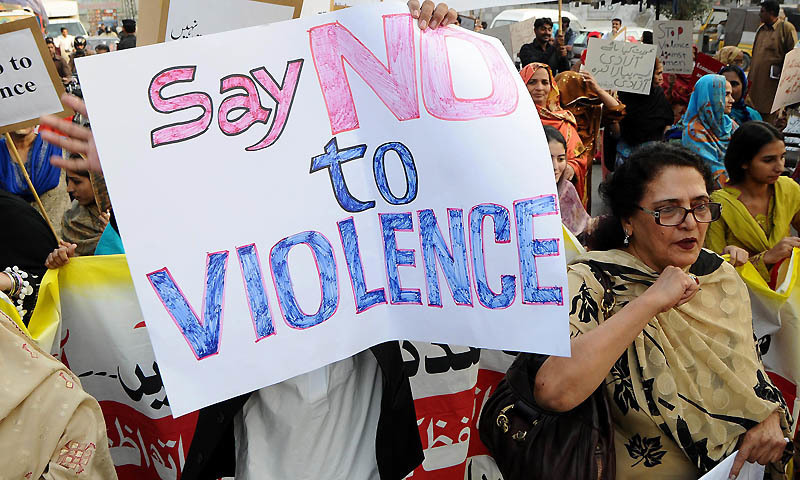 ---
ISLAMABAD: Federal Ministry of Human Rights (HR) meant for safeguarding people's rights is currently struggling to function as it lacks a proper office and legal staff.

A senior official and of the Ministry of HR on Friday during a session of the National Assembly's Standing Committee on Human Rights informed its members of their grievances.

Human rights violation victims to get legal aid

The committee chaired by MNA Babar Nawaz Khan was informed that the HR ministry had for several times raised these issues with the authorities concerned but failed to get them addressed.

Consequently, committee members were shocked to know that the ministry is deprived of professional lawyers, calling them its backbone for framing laws and tackling legal matters.

Director General Development Kamran Azam Khan informed that the ministry has been working in a rented building for the National Institute of Human Rights project. The institute required 2,048,000 square feet of land but was provided insufficient area. He added that this project is a part of their action plan and supported by the European Union.

Subsequently, the committee's chairperson asked higher officials of the Capital Administration and Devlopment Division (CADD) about the insufficient provision of land, despite the ministry having requested for ample allocation.

CADD officials informed the committee that one acre of acquired land in Sector H-8/I will be allocated to the Ministry of Human Rights for their construction within 15 days, post approval in the next board meeting of the CDA.

Capital Development Authority (CDA) Chairman, Usman Bajwa apprised the committee that its covered area will be fulfilled by the CDA and the human rights ministry may build a 10 or 20 stories building according to the rules.

International moot on Human Rights concludes

Meanwhile Joint Secretary Establishment Division acquainted the committee that they have not received any requisition for the recruitment of legal staff from the ministry.

The committee chairperson suggested the human rights ministry to submit its request to the Establishment division for the required recruitments.