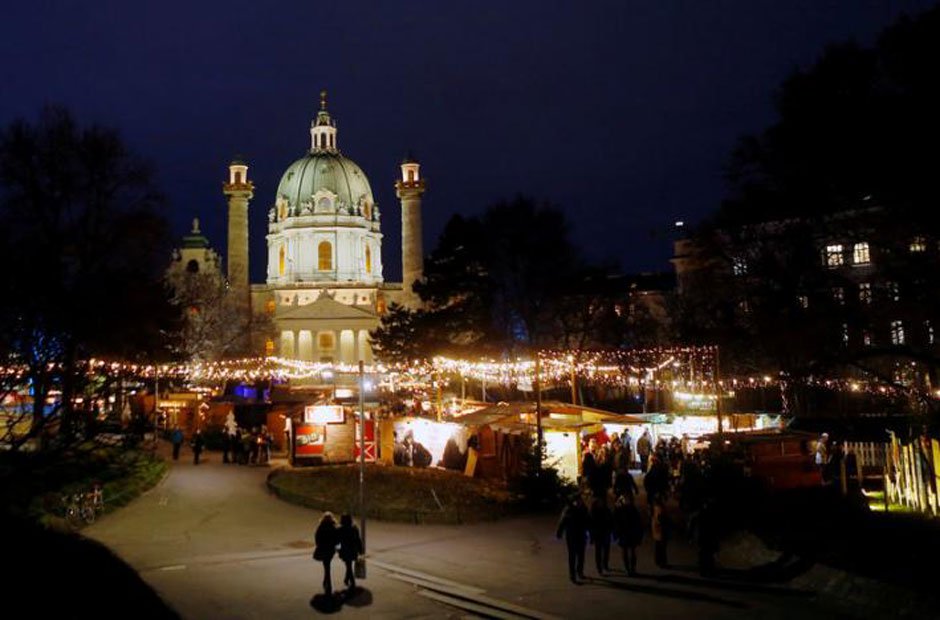 ---
KARACHI: NOWPDP, a disability inclusion initiative, has won the prestigious Innovative Practice of 2018 global award at the United Nations in Vienna, Austria.

Organized by the Essl Foundation, Zero Project Awards focus on the rights of persons with disabilities. Further provides a platform to share solutions for the problems that persons with disabilities face.

On this occasion President of NOWPDP, Amin Hashwani said, "This is a proud moment that our efforts being made for the economic inclusion of persons with disabilities has been recognized by the most prestigious body of the disability experts. This will not only help us augment our efforts for disability inclusion, but it will also portray a soft image of Pakistan globally."

Differently-abled persons thrive at Abilities Expo in Karachi

The organizations selected for these awards went through a vetting process by 3,000 disability experts from over 150 countries.

NOWPDP focuses on economic empowerment of persons with disabilities through self-employment ventures and by building the capacity of institutions, such that they become equal opportunity providers, inclusive of people with disabilities.

Director NOWPDP, Omair Ahmad, represented Pakistan and NOWPDP and received the award on 21st of February.

He said that having established in 2008 as a disability inclusion initiative, "we operate in the areas of education and economic empowerment through our dedicated programs, Dastoor and Yaqeeen, and other interventions."

About Zero Project

The Zero Project, an initiative of the Essl Foundation, focuses on the rights of persons with disabilities globally. It provides a platform where the most innovative and effective solutions to problems that persons with disabilities face, are shared. Its sole objective is to assist in creating a world without barriers.

Empathy not sympathy emphasised on International Day for Persons with Disabilities

Having, hearing- speech impairment, Iftikhar Ahmed, who has been placed at HBL as data entry operator by NOWPDP, told the Express Tribune, "My message is that if you have any type of disability don't be hopeless – go ahead and give your abilities a chance, select a field and do your best."

Atif Jilany, who has recently been placed by NOWPDP's disability inclusion program at Abu Dawood said that he found the place to work he had been looking for. "They have made special accessibility arrangements in the office and have also given me transport service."

Each year the project focuses research on a particular theme from the UN Convention on the Rights of People with Disabilities (UN CRPD) and publishes a report based on the theme and organizes a conference around its results.
COMMENTS
Comments are moderated and generally will be posted if they are on-topic and not abusive.
For more information, please see our Comments FAQ