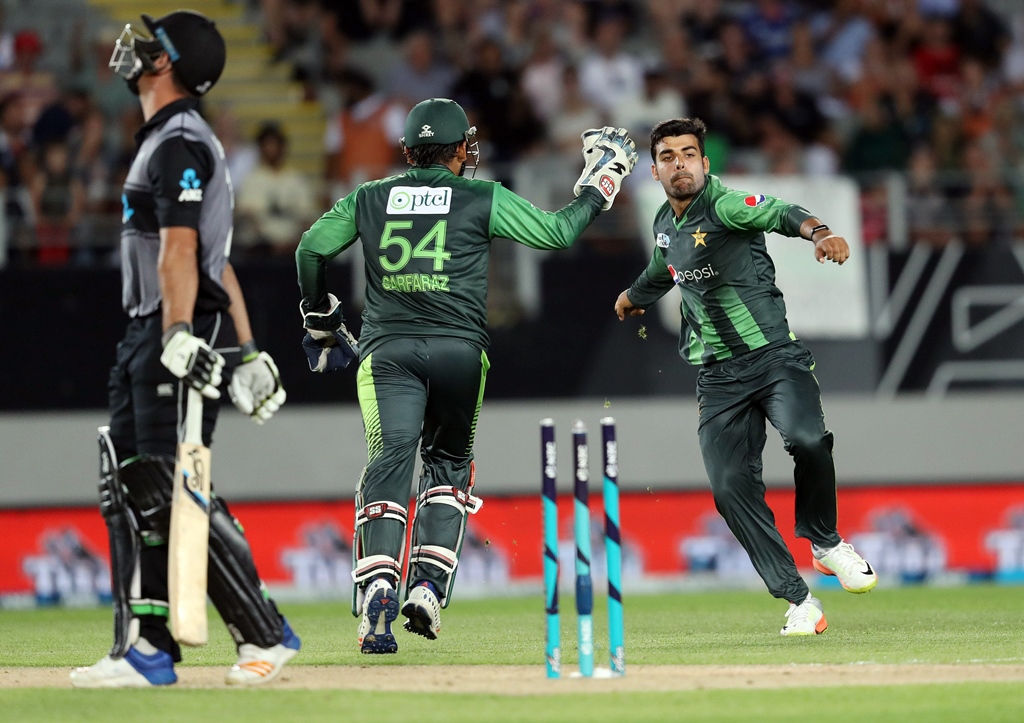 ---
WELLINGTON: Australian cricket chiefs have clarified that Pakistan still top the T20I world rankings, despite Australia's victory in the T20I tri-series also featuring New Zealand and England.

Cricket Australia said this week that Australia would take the number one spot if they were unbeaten in the tri-series, a feat they achieved with a 19-run win over New Zealand in Auckland on Wednesday.

But in a statement late Thursday, it said a "clerical error" by the International Cricket Council meant the calculation was wrong and Pakistan have retained the number one ranking.

When ratings points were rounded off, it said, Australia were second on 125.65, 0.19 points behind Pakistan on 125.84.

It means Australia have still not been rated the number one T20I side in the world since the shortest form of the game began in 2011.

Australia are currently ranked third in Tests and fifth in ODIs.