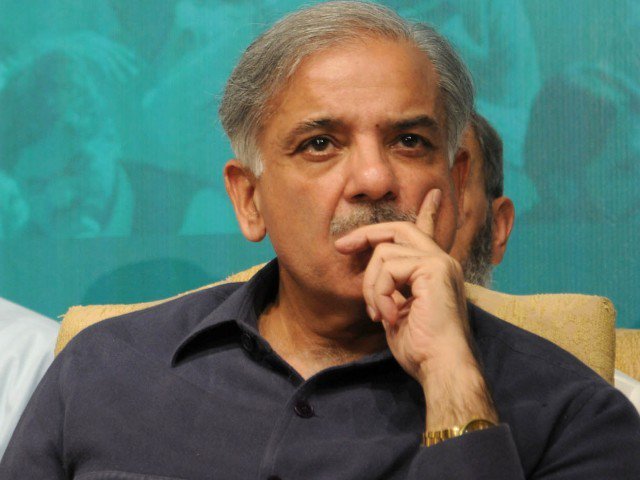 ---
LAHORE: Punjab Chief Minister Shehbaz Sharif has said improvement in ranking in recent report of Transparency International (TI) has reaffirmed the policies of transparency of the incumbent government in Pakistan.

"This report is an honour not only for the PML-N government but for the whole nation," he remarked. He said acknowledgement of governmental transparency in Pakistan by an international body was a welcome step.

In a statement issued on Thursday, the chief minister said TI report has proved that the government has promoted transparency and the report also affirmed the steps taken by the government of Pakistan for the promotion of transparency at every level. This report has acknowledged the steps taken by the government of Pakistan for the eradication of corruption. The chief minister said improvement in ranking showed that steps of the incumbent government for the elimination of corruption have proved result-oriented. "Savings to the tune of billions of rupees have been made by ensuring transparency in different development projects for the first time in the history of the country. The PML-N government has adopted a zero-tolerance policy against corruption," Shehbaz said.

Published in The Express Tribune, February 23rd, 2018.