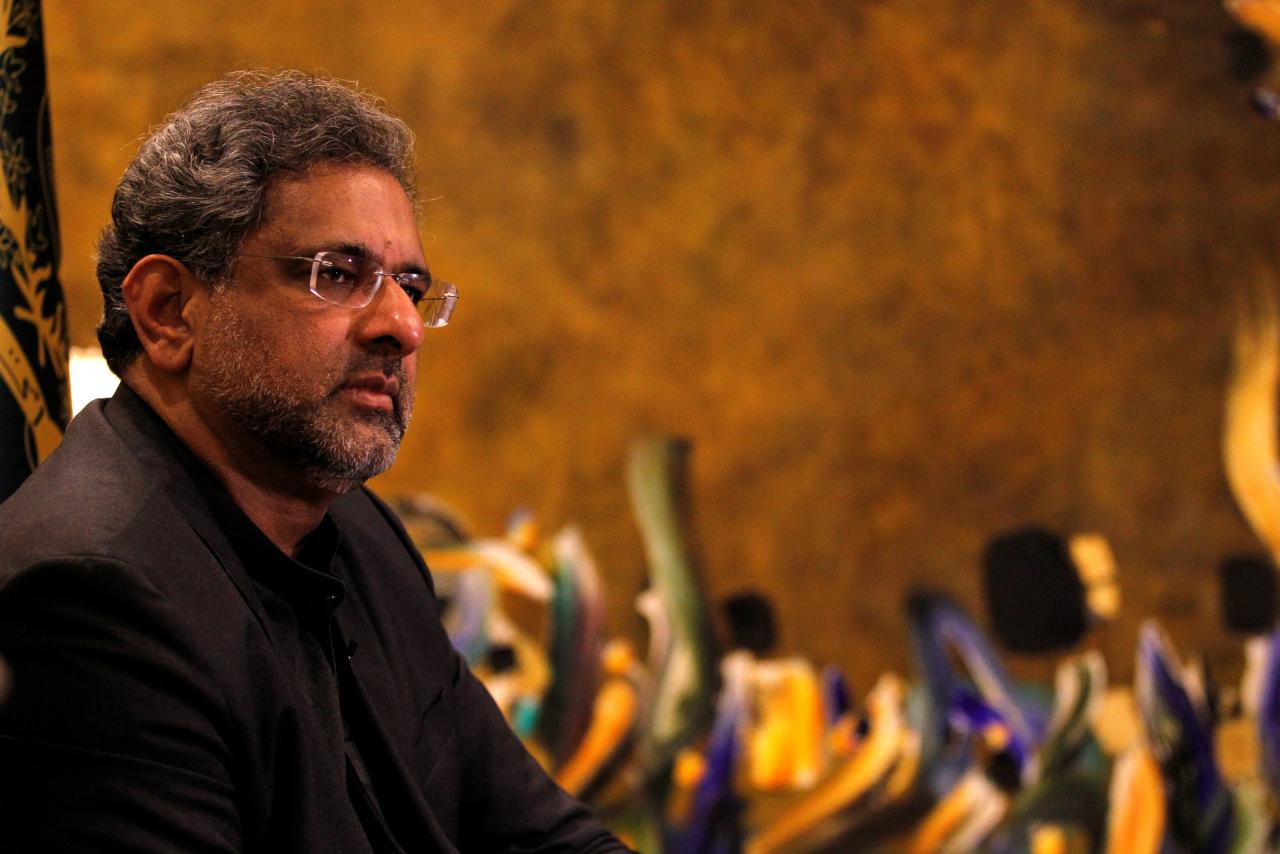 ---
ISLAMABAD:
Prime Minister Shahid Khaqan Abbasi on Thursday said that Turkmenistan-Afghanistan-Pakistan-India (TAPI) gas pipeline was an important project for Pakistan due to the country's growing energy needs.
Referring to prospective purchase of electricity from Turkmenistan, he said it would add a new dimension to the bilateral relations between the two countries.
The prime minister expressed these views during a tete-e-tete with President of Turkmenistan Gurbanguly Berdimuhamadov at Ruhiyet Palace in Mary, Turkmenistan.
Prime Minister Abbasi arrived in Mary city of Turkmenistan earlier in the day on the invitation from the president of Turkmenistan to participate in the link-up ceremonies of TAPI pipeline and associated projects.
During the meeting, both the leaders highlighted the importance of TAPI pipeline project as energy, trade and transit corridor and held discussions on subjects of mutual concern, including issues of regional security, said a press release sent from Turkmenistan.
Pakistan, Turkmenistan agree on early completion of TAPI project