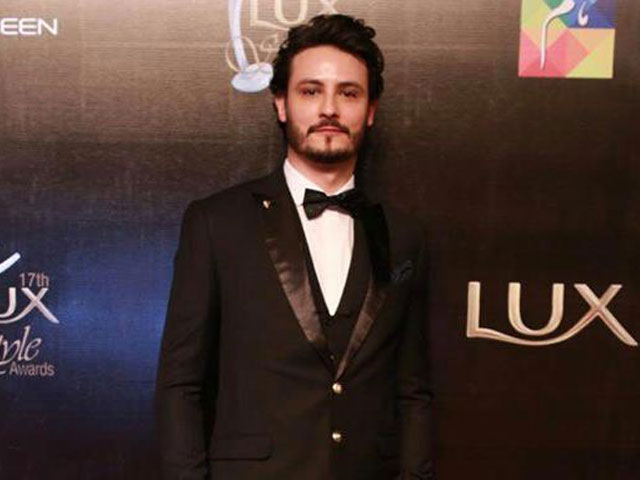 ---
One of the Pakistani entertainment industry's highest honours, the Lux Style Awards, were surely a star-studded extravaganza. There was glitz, glamour and there was excitement, with a whole lot more.

There were a few hits, (case in point: #MeinBhi campaign) and a few misses, (case in point: all that hoo-haa regarding Mahira Khan's apparent rejection of Javed Sheikh's affection), the evening commenced rather smoothly.

What went down at Lux Style Awards 2018

One of our many favourites, Osman Khalid Butt, who looked absolutely dashing in a neat Deepak and Fahad suit, was nominated for Best Actor Male for Balu Mahi, which also starred Ainy Jaffri.




While he may not have won the award that night, he surely won our hearts with his wit and charm after sharing his best moments from the memorable night!

In an Instagram post, OKB's experience at the LSA 2018 was precise, sarcastic and hilarious!

https://www.instagram.com/p/Bfd5qaMj76W/?hl=en/?&taken-by=aclockworkobi

The Baaghi star posted a video with his Balu Mahi co-star, Ainy with a caption in which he jotted down five happenings he'll take away from the night!

"Some personal highlights from the evening, while we're at it," wrote OKB.

1. Got mistaken for Fawad Khan and went along with it. I agree, I was excellent in Humsafar.

2. Mathira very astutely called me a 'popular loner.'

'Baaghi' and 'Punjab Nahi Jaungi' stole the show at Lux Style Awards 2018

3. Met Meera ji, who called me a very good-looking hero, without taking her eyes off of Adnan Malik, who was standing next to me.

4. BAAGHI WON BEST PLAY. Actually, should have led with this, haha!

5. Got the opportunity to talk about the representation of women - and men - in TV and film & what needs to change. Was a socially-charged red carpet.

Well, there you have it - directly from the horse's mouth!

Have something to add to the story? Share it in the comments below. 
COMMENTS (2)
Comments are moderated and generally will be posted if they are on-topic and not abusive.
For more information, please see our Comments FAQ