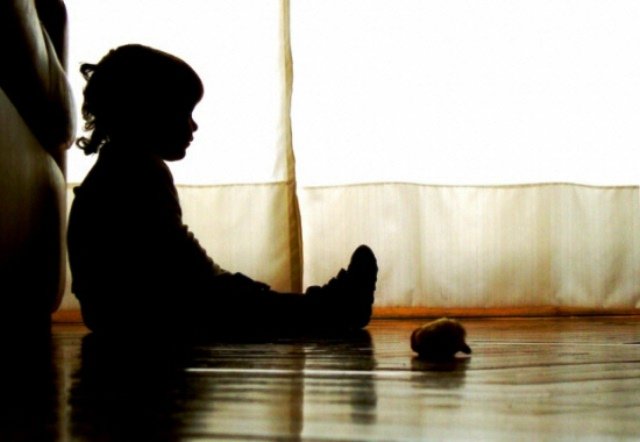 ---
In wake of several incidents of violence against children reported around the country, a network of child rights activists on Wednesday called on the government to take measures to curb child sexual abuse.

The national secretariat of the Child Rights Movement (CRM), in a news conference at the National Press Club in Islamabad on Wednesday, called for improving the forensic investigation process.

The network of activists and civic organisations working for the promotion and protection of child rights emphasised on properly securing the crime scene to prevent the destruction of evidence, especially of DNA, as well as to enhance the forensic investigation process to ensure increased conviction rates of perpetrators.

The network further called for addressing child trafficking in the country since child sexual abuse and trafficking are a closely linked phenomenon. Moreover, it said that there was a need to improve and strengthen child protection systems in the country.

CRM also emphasised the need to develop a comprehensive database of abusers and such abusers must never be offered employment with the institutions working for children.

Published in The Express Tribune, February 22nd, 2018.