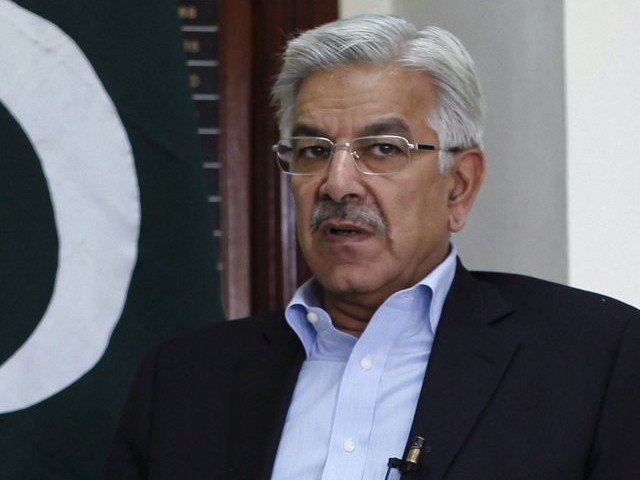 ---
The Financial Action Task Force (FATF) dismissed on Wednesday suggestions that it had granted Pakistan a reprieve over a crucial watch-list vote, stating that it has yet to take a decision over whether to include Islamabad on its grey list.

"The FATF plenary started today, this is the decision-making body of the FATF. The outcomes will be published on Friday," FATF spokesperson Alexandra Wijmenga-Daniel told Hindustan Times.

Foreign Minister Khwaja Asif in a tweet on Tuesday night thanking 'friends' who helped Pakistan avoid a major international embarrassment.

"Our efforts paid, FATF Paris 20 Feb meeting conclusion on the US-led motion to put Pakistan on watch list….No consensus for nominating Pakistan, proposing three months pause and asking APG [Asia Pacific Group] for another report to be concluded in June," Asif, who is currently in Moscow, tweeted.


Our efforts paid,FATF Paris 20Feb meeting conclusion on US led motion to put Pakistan on watch list
-No consensus for nominating Pakistan
-proposing 3months pause &asking APG for another report to b considered in June الحمداللہ
Grateful to friends who helped

— Khawaja M. Asif (@KhawajaMAsif) February 20, 2018


However, the US said the FATF's decision was expected later this week, indicating Islamabad's celebrations might be premature.

"The final decision on that was due later this week, so I don't want to get ahead of what that final decision would be," state department spokesperson Heather Nauert told reporters. "I don't have just independent confirmation that a decision was made early."

She added: "A lot of countries have come together and they look at various nations who we believe and those other countries believe are not doing enough to crack down on terror financing, counterterrorism and the like.

Pakistan will not let others fight their wars on its soil: Khawaja Asif 

"Pakistan is one of those countries that they're taking a close look at, and they may be making – they'll be making an announcement sometime soon."

Earlier this month, the US tabled a motion to reintroduce Pakistan to the FATF watch-list as ties fray over US accusations that Islamabad is providing safe haven to militants. The motion was backed by Britain, France and Germany.