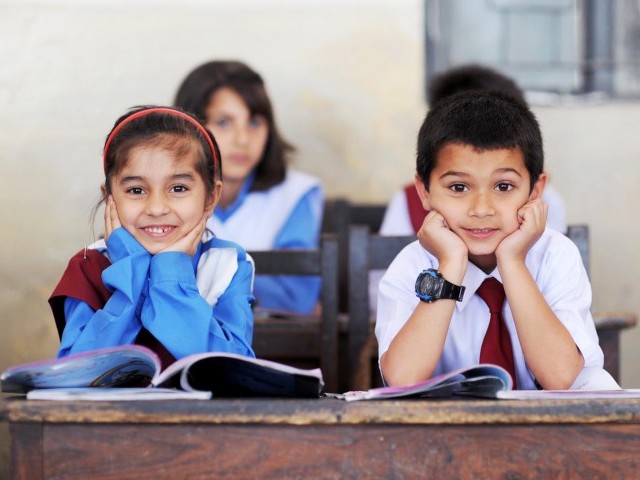 ---
RABAT: The fifth Islamic Conference of Ministers in Charge of Childhood opened here on Wednesday to explore measures to ensure a better and safer childhood in the Islamic world.

The conference is part of a series of specialised Islamic conferences held by the Islamic Educational, Scientific and Cultural Organisation (ISESCO) in coordination with the Organisation of Islamic Cooperation (OIC) and parties in the hosting countries.

The conference brings together various ministers from the OIC states, as well as representatives of regional and international governmental and non-governmental organisations concerned with childhood issues.

In a message to the participants, Morocco's king Mohammed VI said the holding of this conference reflects a shared commitment to ensuring the safety of children and upholding their universally recognised rights.

New technology to help diagnose 110 childhood diseases before birth

The Moroccan king said the perils facing children today can undermine their potential and put their future in jeopardy if they are not provided with education, cultural guidance and rehabilitation.

Such efforts should contribute to children's integration into the knowledge and communication based world, making them open to human civilization and to the changes people are witnessing today, he stressed.

The agenda of the two day conference includes reviewing several documents related to childhood issues, including a main document on the forms of violence against children.

The conference will also present a report about the research on the state of children in OIC member states.

ISESCO has held four sessions of the Islamic Conference of Ministers in Charge of Childhood since 2005.