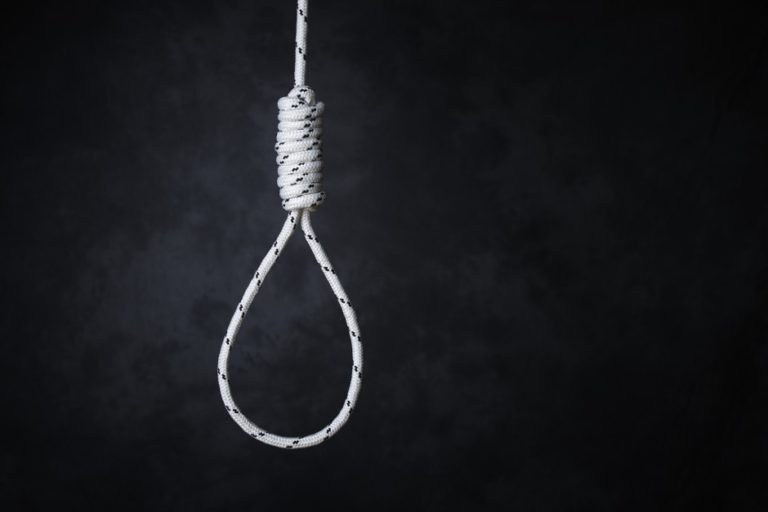 ---
ISLAMABAD: Representatives of the four provinces as well as the Council of Islamic Ideology (CII) have opposed the bill seeking amendment to the Constitution to pave way for public hanging of kidnappers of children below the age of 14.

The bill, proposed by the Pakistan Peoples Party (PPP) Senator Abdur Rehman Malik, was discussed for the third time on Wednesday in a meeting of the Senate's Standing Committee on Law and Justice where representatives of all four provincial home ministries and prison departments gave their viewpoint.

Interestingly, in the first meeting, when emotions were running high after last month's abduction, rape and murder of the 7-year-old Zainab in Kasur, majority of the members were of the view that such culprits must be publicly hanged.

Senate panel proposes public hanging of child abductors

In second meeting, lawmakers including, Aitzaz Ahsan and Barrister Saif had suggested a decision must be taken with sanity rather than driven by emotions. However, on Wednesday the officials of all four provinces as well as the CII opposed the amendment, saying that it might have negative repercussions for society.

"Going for such hangings in public might lead to an untoward law and order [situation]," an official from Punjab home ministry said. "Existing laws are enough to punish the culprits and such hangings must be carried out inside the jail premises and in front of family members of the victim," he added.

Punjab Inspector General Prisons Mirza Shahid Baig said it was not a good suggestion in current times, adding that hangings inside the prison are fine. "Open hangings will have violent effect on society especially the kids," he said.

The CII chairperson Dr Qibla Ayaz said the existing prison manual already supported public hangings but the major purpose of such acts in Islam was deterrence. "There can be any means to create deterrence but severity and certainty is important in such crimes," he said.

Senate panel proposes public hanging of child abductors

Sindh's Home Ministry representative said the world was heading towards ending death penalty while Pakistan was considering public hangings. "The message from Pakistan to outer world will not be a good one," he said, adding: "In such situations a mob can get violent and pose a security threat."

The Khyber Paskhtunkhwa (K-P) home ministry also gave a similar view opposing the amendment while the representative from Balochistan also warned against implications of public hangings.

"In 1936 the US abandoned public hangings as it can become a security hazard. In one of the cases in Balochistan, a mob had taken the criminal on death row," the official said.

A senior lawyer from the Islamabad High Court bar said the prosecution process should be swift like it was carried out in Zainab's case besides deciding mercy petitions without any delay.

Minister for Law and Justice Bashir Virk and Secretary Law Karamat Niazi avoided categorically saying anything but called for a rational approach. "I think it is a complex issue but we must not get carried away with emotions and act rationally," Virk said.

Later, the Committee's Chairperson Murtaza Abbasi referred the matter to the Ministry of Law and Justice for their reply to be submitted in a week.  The decision will likely be communicated during the next committee meeting.

On January 22, the Senate Standing Committee on Interior passed a resolution, condemning the recent incidents of children's abduction, rape and murder in Punjab's Kasur and the K-P's Mardan districts.

Chairing the meeting, Senator Malik later moved an amendment in the section 364A of the PPC, 1860 to allow hanging in public or rigorous life imprisonment of the culprits involved in kidnapping and abduction of a child below the age of 14.
COMMENTS
Comments are moderated and generally will be posted if they are on-topic and not abusive.
For more information, please see our Comments FAQ