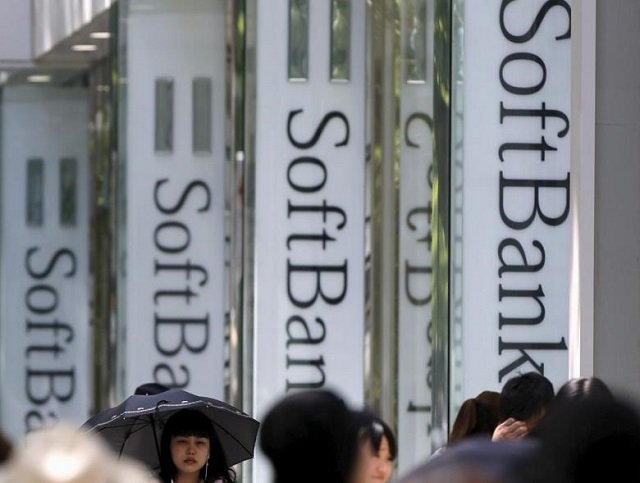 ---
Bahrain's sovereign wealth fund Mumtalakat is in early talks to invest in Softbank's private equity fund that aims to target the technology sector, its chief executive said.

Mumtalakat could join other Gulf state funds such as the Public Investment Fund, Saudi Arabia's main sovereign wealth fund, and Abu Dhabi's Mubadala, who have invested in SoftBank's $93 billion private equity Vision Fund.

Microsoft issues update to disable Intel's buggy Spectre patch

"We're talking to them, we haven't made any commitment yet," Mahmood AlKooheji told Reuters in an interview. "I think it's very interesting, and a lot of people have already put a lot of tickets."

The Bahrain fund, which holds the state's stakes in companies including Aluminium Bahrain (Alba) and telecoms company Batelco, has a portfolio valued at over $10 billion.

Mumtalakat, which has borrowed quite extensively in the past, is also looking at potential funding options, although it does not have debt due this year. In 2014 the fund issued a $600 million sukuk and raised a $500 million loan.

WhatsApp to go ahead with money transfer service in India

"This year we don't need to borrow but we're opportunistic if the conditions are good," said the chief executive. "We have maturities coming next year and the year after, and we're always engaging with our advisers."

He said the potential new borrowing will be used to refinance existing debt rather than to add leverage to the fund's balance sheet.