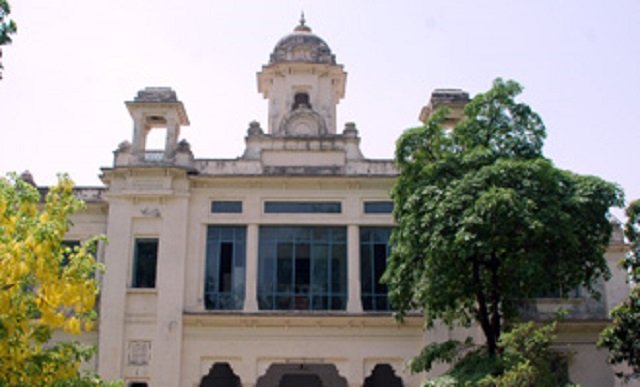 ---
LAHORE: It is need of the hour to bridge the gap between academia, research and practitioners in a bid to resolve problems being faced by the business community.

This was said by speakers during a seminar entitled "Bridging Government and Private Decision Makers' Agenda in Mainstreaming Disaster Impact Resiliency towards Business Continuity." The event was held at Lahore College for Woman University (LCWU) on Tuesday. It was organised by LCWU's department of management sciences.

Provincial Minister for Disaster Management Mehr Ejaz Achlana and Federal Public Service Commission Member Akhlaq Ahmad Tarrar were the chief guests.

While speaking on the occasion, LCWU Vice-Chancellor Prof Uzma Qureshi said that opportunities need alert and educated minds. "This seminar will provide an opportunity to bring into limelight the importance of disaster risk reduction for business continuity," she said.

Uzma Qureshi added that LCWU was concentrating on the linkage with the business industry for its curriculum and research. "We cannot stop crises, but we can prepare ourselves to face them," she remarked.

Disaster Management Minister Mehr Ejaz Achlana said, "Awareness seminars are of immense importance in order to bridge the gap between academia, research and practitioners to develop harmony to resolve many business problems."

He added the seminar will focus on public-private sector of businesses and commercial establishments to assist numerous small and medium-scale enterprises in their local plans for business continuity. "Such steps are small yet big towards achieving what the corporate world needs."

FPSC Member Akhlaq Ahmad said that different departments were working for crises management, but there was lack of coordination among them.

"Students at university level can play a vital role in educating nation to respond to crises," he maintained.

Published in The Express Tribune, February 21st, 2018.
COMMENTS
Comments are moderated and generally will be posted if they are on-topic and not abusive.
For more information, please see our Comments FAQ