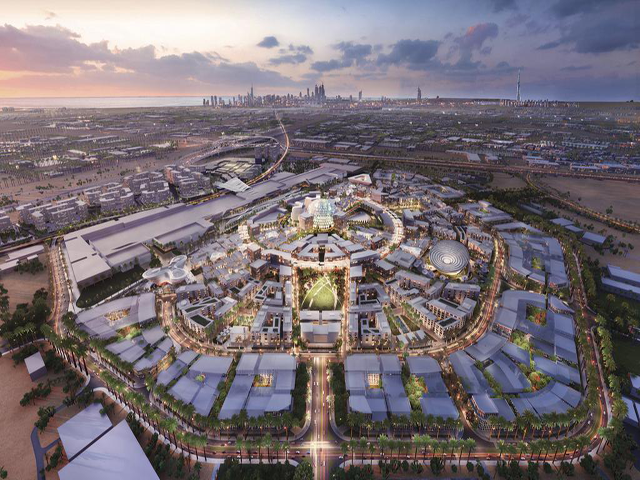 ---
DUBAI: The World Expo in 2020 has the potential to stimulate Dubai's downhill real estate market, US credit rating agency Standard and Poor's (S&P) said Tuesday.

Rents and prices of the real estate market fell 5 percent to 10 percent in 2017 and will continue the trend until 2019, said S&P in its study titled "Dubai's Real Estate Slump Is Set To Persist, With Only Expo 2020 Offering Any Hope."

However, how much stimulus the world expo, which will run from October 2020 until April 2021, could provide for Gulf Arab sheikhdom with 2.5 million inhabitants "remains to be seen," it added.

"In 2020, the sector could well start to benefit from the potential increase in economic activity and positive business sentiment attached to Expo," the rate agency noted.

Dubai 2018 budget foresees $15.5 bn expenditure ahead of Expo

"The expected 25 million or more visitors and floods of new residents to Dubai should support the market," it explained.

But it also warned that a speculative surge in prices, devoid of any demand and supply mismatch, could be a negative side effect of the boom.

Earlier in January, real global estate service firm JLL said approximately 575,000 new real estate units could enter the market until 2020.

The Expo 2020 venue will be held near Dubai's newest free zone Dubai South, wedged between Dubai's free port Jebel Ali and the 2010 opened Al Maktoum International airport, which is poised to become the world's biggest civil aviation hub once expanded and completed by 2025.