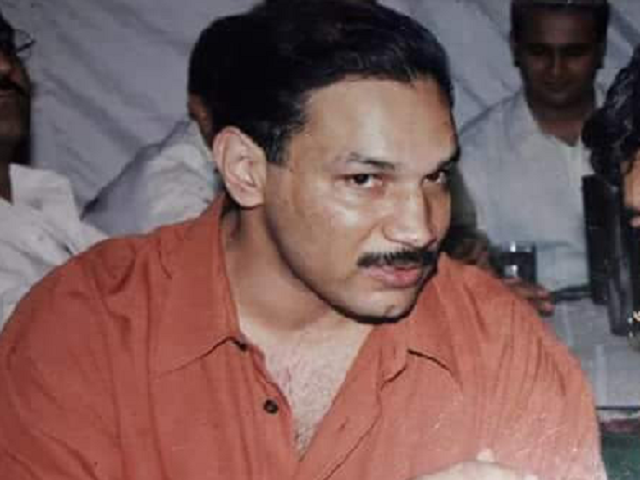 ---
LAHORE: Former police inspector Abid boxer, who has been on the run for 11 years, was reportedly brought back to Pakistan.

According to sources, Abid has been moved to Karachi by the law enforcement agencies. Wanted for his involvement in extrajudicial killings, connections with the underworld and land-grabbing, Abid was arrested by the Interpol on February 8 in Dubai when he was returning from Malaysia.

Abid is a notorious figure and had fled to Dubai in 2007 to avoid arrest and for fear of being killed by opponents. He is also a well-known figure for the families of Lahore having old enmities.

Inducted in Punjab police as ASI, Abid remained SHO of different police stations of Lahore.

Two most famous cases registered against him are of murdering Brig (retd )Mehmood Sharif's wife. It is alleged that he had kidnapped and later killed her with his accomplices and grabbed her property including a cinema and a house in an upscale area.

Famous stage actress Nargis had also alleged him of attacking her house making her family hostage torturing her and shaving her head and eye-brows.