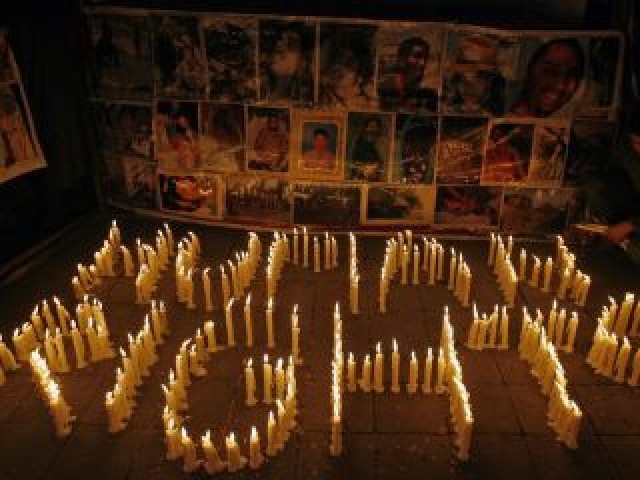 ---
ISLAMABAD: A module has been prepared by the Ministry of Human Rights (MOHR) to build the capacity of the government officials about UN system, international humanitarian and human rights law.

Tarar said human rights conventions have been translated in national language and shared with all relevant stakeholders for better understanding.

Minister for Human Rights Mumtaz Ahmed Tarar on Monday said the government of Pakistan was fully cognisant to safeguard the rights of its people and had taken significant steps for social, political, economic and legal empowerment of women, children, minorities and people with disabilities.

"Constitution of Pakistan obligates the state to guarantee fundamental human rights to all its citizens without any discrimination," he said while addressing the inaugural session of first International Human Rights Conference held at a local.

The minister mentioned that several provisions in the preamble [of Constitution], the chapter on Fundamental Rights and the chapter on Principles of Policy underlined principles of equal rights and equal treatment for all citizens without any discrimination on the basis of sex, cast, creed, colour and religion.

The inaugural session of conference organised by the Ministry of Human Rights was also addressed by Special Assistant to the Prime Minister on Law, Barrister Zafarullah Khan, experts and representatives of various international organisations and institutions including the UN.

The minister said Pakistan had ratified all significant International Human Rights Conventions including the International Convention on the Elimination of All Forms of Racial Discrimination, Convention on the Rights of Child Convention on the Elimination of All Forms of Discrimination against Women, International Covenant on Economic Social and Cultural Rights, International Covenant on Civil and Political Rights, Convention against Torture and other Cruel, Inhuman or Degrading Treatment or Punishment and  Convention on the Rights of Persons with Disabilities.

Published in The Express Tribune, February 20th, 2018. 
COMMENTS
Comments are moderated and generally will be posted if they are on-topic and not abusive.
For more information, please see our Comments FAQ