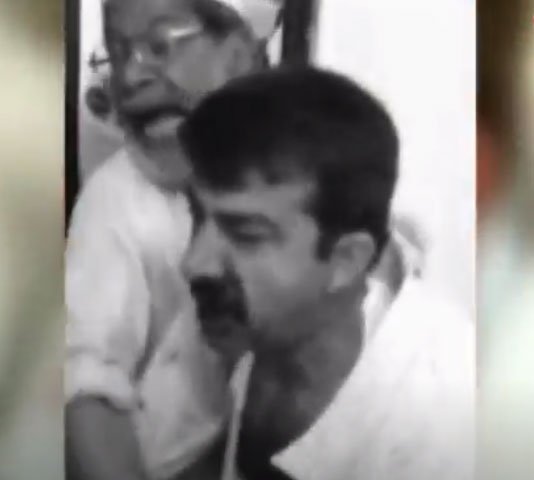 ---
KARACHI: Nurses thrashed a doctor accused of sexual harassment at the Civil Hospital, Mirpurkhas on Monday.

A video footage shows the doctor, believed to Ramesh Hotlani, in a torn up shirt being beaten up by several people as his colleagues make efforts to rescue him.

The other doctors eventually managed to intervene to save Hotlani, accused of resorting to sexually harassing female nurses during the night.




Pakistani doctor suspended for assaulting student nurse

In November last year, a Pakistani doctor in the UK assaulted a student nurse and asked her to have an affair with him. The doctor, who was not fired, blamed 'cultural norms' for his behavior.

The student nurse was left 'shaken up and distraught' and informed a tribunal that the attack had left her unable to focus on her studies or trust male co-workers.

The father of two was compelled to sign the Sex Offender Register for five years due to his attack.


COMMENTS (2)
Comments are moderated and generally will be posted if they are on-topic and not abusive.
For more information, please see our Comments FAQ