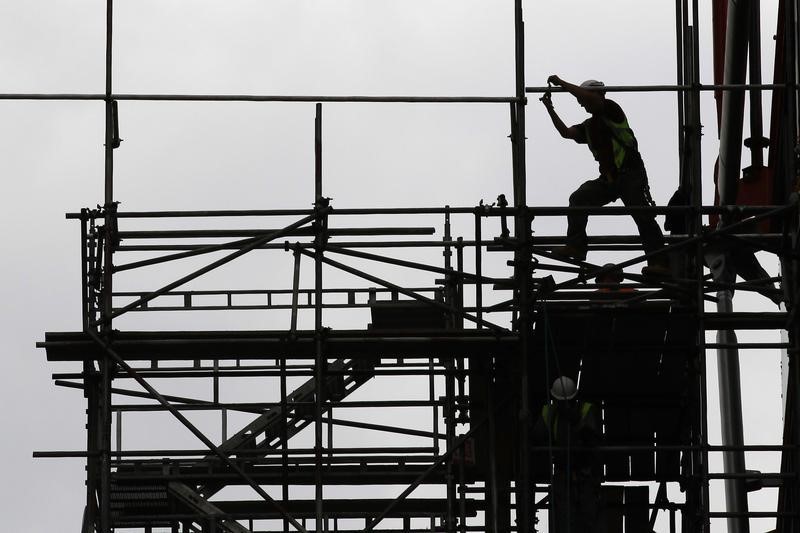 ---
ISLAMABAD: The Capital Development Authority (CDA) is ignoring the encroachment of big fish, which is clogging main thoroughfares in different areas of federal capital despite being berated by superior judiciary on different occasions for its mismanagement and oversight.

The thoroughfares are blocked due to encroachment and installations of barriers for safety purposes by commercial concerns at various locations due to failure and timely action of CDA.

Last year, CDA launched an operation against such encroachment by removing the constructions on state owned land and roads by bulldozing walls and cabins outside some big business ventures including Marriot and Serena hotels besides of Islamabad Stock Exchange, Ufone Tower, Pak Saudi Tower, SECP building etc.


CJP takes suo motu notice of encroachment of public parks in Islamabad


CDA had also demolished around 550 rooms illegally built by Centaurus Mall at prime land worth Rs 20 billion. But adjacent to Mall at the juncture of Faisal Avenue and Jinnah Avenue one of the main entry points of Blue Area at southern side of Centaurus Mall which is North Service Road of Jinnah Avenue massive encroachments  are still present.

"The massive encroachment of posh shopping mall at north service road of Jinnah Avenue has devoured the service road of Jinnah Avenue and green belt is nowhere to be found," A CDA official in enforcement wing told The Express Tribune adding that due to these encroachment the Jinnah Avenue has narrowed down and massive encroachment at Faisal Avenue is causing a bottleneck in flow of traffic at Jinnah Avenue.

He said that with connivance of some CDA officials the Centaurus Mall has built a permanent ramp at North Service Road within the planned right of way of Jinnah Avenue.

Similarly another blatant violation has recently been carried out in F-10 Markaz, at a vacant plot of Margala Tower which caved in during 2005 earthquake where a 60 feet thoroughfare adjoining to Park One meant for general public has been encroached by builders by raising massive encroachments in the form of model flats. The CDA has been remained mum over such major violations by big commercial ventures and silent approach of CDA provides support to encroachers in violation of SC orders and providing full facilitation to these violations.

Recently, Supreme Court ordered Punjab police to remove barriers and open specific roads in Model Town and other localities. Similarly, the Supreme Court in 2016 had directed the CDA to take action against commercial use of residential area in Islamabad without exception while hearing a private company's Bridge Factor, plea filed against Islamabad High Court (IHC) verdict on commercial usage of a residential area in various sectors of Islamabad.

Published in The Express Tribune, February 19th, 2018.
COMMENTS
Comments are moderated and generally will be posted if they are on-topic and not abusive.
For more information, please see our Comments FAQ