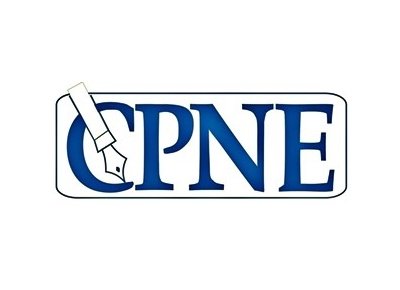 ---
The Council of Pakistan Newspaper Editors (CPNE) has expressed concern over the unjustified and continued nonpayment of dues by the Sindh government and advertising agencies associated with it.

In a resolution, the council said that the nonpayment has caused delays in salaries and wages to working journalists and other staff of newspaper organisations and pushed them into serious financial difficulties and to the point of starvation. The nonpayment has also brought many newspapers to the verge of closure.

The resolution was passed by a meeting of the CPNE Sindh Committee presided over by Vice President Amir Mehmood. The resolution said that it appears the provincial government is working on an agenda of closing down newspapers because the Sindh government and the associated agencies have no legal, ethical and financial justification to withhold payments.

IPPs urge prime minister to resolve overdue payments issue

The resolution further said the relevant agencies have verbally assured that payments would be speedily cleared several times, but no practical steps have been taken. Once again, the Sindh Information Department secretary has given a final assurance to CPNE General Secretary Aijazul Haque to start the process of payments by February 21, and it is expected that the agencies will start the payment process soon. The resolution said that if the payment process is not started according to the final promise, CPNE will start a campaign of strong protest.

Earlier, fateha was offered and tributes were paid to the journalistic services of a senior member and prominent journalist, former Balochistan Express Chief Editor Siddique Baloch.

The meeting was attended by CPNE Vice President and Sindh Committee Chairman Amir Mehmood, Secretary General Aijazul Haque, senior members Faqir Minthar Mangrio, Dr Jabbar Khattak, Ghulam Nabi Chandio, Hamid Hussain Abidi, Tahir Najmi, Dr Waqar Yousaf Azimi, Amin Yousaf, Abdul Rehman Mangrio, Muhammad Younus Mehar, Adnan Malik, Arif Baloch, Mudassir Alam, Muhammad Taqi Alvi, Ahmed Iqbal Baloch, Ali bin Younus, Amjad Chaudhry, Usman Arib Sati, Bashir Ahmed Memon, Salman Qureshi, Sohbat Bararo, Syed Muhammad Raza Shah, Akram Mughal, Muhammad Hanif, Danish Channa, Khushi Muhammad, Muhammad Saleem, Zahida Abbasi, Haseena Jatoi and Bilqees Jahan.