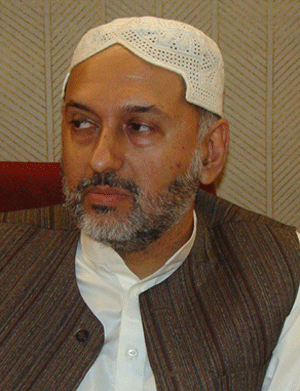 ---
QUETTA: Minister for Environment Prince Ahmed Ali has said that all the waste material, including plastic, drips, injections and others, of government hospitals will be dumped under the supervision of the environment department.

"Quetta deputy commissioner and environment department director general will constitute a committee for selling waste material to godowns for recycling," said the environment minister while addressing media-persons during a visit to a newly established Biodegradable Plastic Factory on Thursday. The factory has been set up on the orders of the Balochistan Assembly.

Govt working for development of Balochistan: minister

"The usage of hospital waste has increased to an alarming level as it is being used in edibles in cities, including Punjab, which is dangerous to health," he added.

Ali said, "Scientists have labelled polythene bags dangerous for health. The bags are also wreaking havoc on the sewerage system in Quetta."

To cope up with the issues and environmental pollution stemming from plastic shopping bags, he said, "Biodegradable plastic factories will be set up across the province. In the first phase, permission has been granted for setting up four such factories where plastic bags manufactured will automatically decimate after eight months."

Broad policy urged to protect environment

He said, "While introducing anything new, issues are set to arise, but they cannot deter us from our aim to facilitate the people."

He said, "There is a ban imposed on smuggling of waste to Balochistan from hospitals of other provinces."

He issued a stern warning that anyone found violating the environment code would be dealt with strictly.

"Very soon environment-related issues of the province will be given special heed," he added.

Balochistan bans use of plastic bags

Apart from setting up biodegradable factories, the Balochistan Assembly has also issued orders to take action against factories causing pollution and form a water commission keeping in mind the dropping level of water.