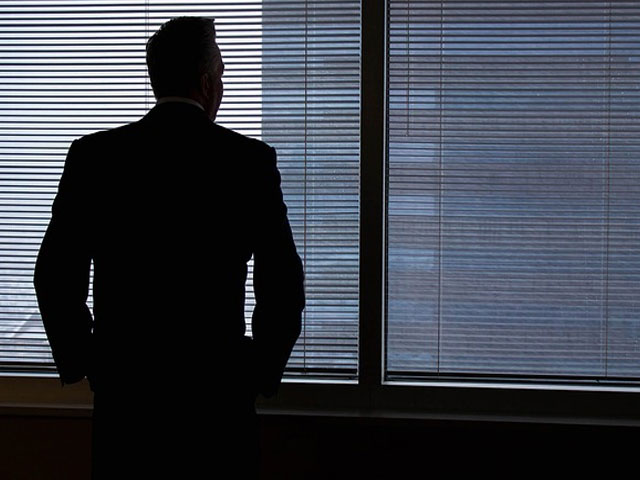 ---
ISLAMABAD: The elected council of the city has refused to process personnel files of employees which were placed under its administrative control citing court orders.

According to a recent memorandum of the Islamabad Metropolitan Corporation (IMC), personnel files of employees may be processed as per the civic authority's rules and regulations.

The IMC was established after the promulgation of the Islamabad Capital Territory (ICT) Local Government Act (ICT-LGA)-201. As a result, as many as 23 departments of the Capital Development Authority (CDA) had been placed under the administrative control of the IMC along with all rights, assets and liabilities by the Capital Administration Development Division (CADD) on June 22, 2017.

However, some employees of the CDA had moved the Islamabad High Court (IHC) against the administrative transfer. In light of the court orders, the employees are still a part of the CDA.

According to IMC memorandum dated February 7, 2018, personnel files of employees may be processed as per CDA rules and regulations through their respective departments or authorised officers, just as it was being done before the creation of the IMC.

Moreover, the memorandum read that the chief officer of the IMC shall only review those files which are related to various functions of the corporation.

The interior ministry on January 6, 2017, had notified that several departments of the CDA and the Islamabad Capital Territory (ICT) administration would be administered by elected representatives of the IMC.

The departments transferred from CDA include the directorates under the administration wing, engineering wing, environment wing, and the finance wing.

Additionally, the subjects of local government and rural development department, including the three rural development centres, a rural area coordination committee, civil defence department, public health department and prevention and control of communicable diseases in ICTA were transferred to the IMC.

However, the CDA collective bargaining agent (CBA) had rejected the notification, terming the transfers as illegal and constituting contempt of the court.

"The Interior Ministry notification of January 6, 2017, regarding the division of all rights, assets and liabilities of different CDA directorates is an attempt to destroy the future of 11,000 employees working in 35 directorates of CDA," the CBA had argued.

Certain petitions of CDA workers, regarding the distribution of assets and liabilities and transfer of employees from CDA to IMC, had been pending in the court which had directed CDA and IMC management to hold a dialogue with the employees' union and resolve the matter amicably in consultation with the employees.

The court had ordered that no employee of CDA would be transferred forcefully without their consent until a final judgment from the court. However, the matter could not be settled even after two years since the inception of LG system.

Published in The Express Tribune, February 16th, 2018. 
COMMENTS
Comments are moderated and generally will be posted if they are on-topic and not abusive.
For more information, please see our Comments FAQ