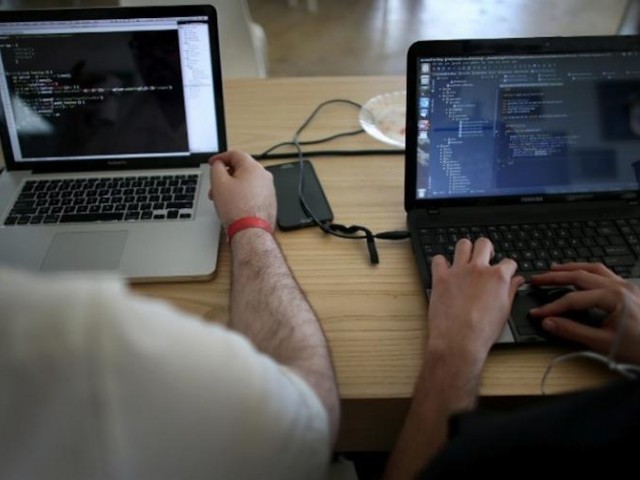 ---
LAHORE: The Federal Investigation Agency (FIA) arrested a suspect for harassing and blackmailing a girl by threatening to share her private videos and photos on Thursday.

The suspect was identified as Hammad Khursheed, a resident of Kuhuta, Rawalpindi.  An officer from the FIA said that the complaint was lodged by a citizen named Muhammad Tariq.

Tariq alleged that the accused was blackmailing his daughter through Whatsapp and demanding money amounting to Rs0.1 million. He told the agency that Hammad accessed data including private photos and videos of his daughter.  The complainant added that the suspect was supposed to meet them at the Mozang Orange Line Metro Bus Station.

Following the complaint, a special team was formed and deployed around Mozang Station. When the accused arrived, the complainant identified him for the authorities. The accused worked at a mobile repair shop. One day, he received a mobile phone to repair.

While the data from the gallery had been deleted, the backup had not. He restored the data to find it contained private pictures of the girl. He accessed her number from the mobile and called her to show her the content. He also demanded money and gold in return for deleting the content. He threatened to make the content viral if refused.

The FIA said that they have confiscated the content and subsequently deleted it. An FIR has been registered against the suspect.

Published in The Express Tribune, February 16th, 2018.