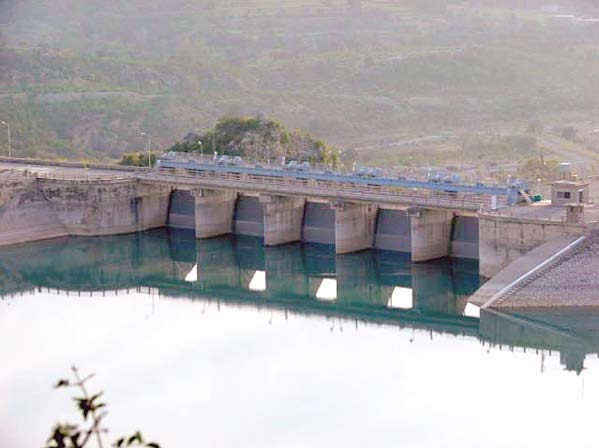 ---
RAWALPINDI: The water supply has been restored to Water and Sanitation Agency (WASA) Rawalpindi, cantonment boards of Rawalpindi and Chaklala as Khanpur Dam canal desilting project started on February 1 has been completed.

Though, partial water supply from Khanpur dam has been restored but it will not be normalised till February 18, said a spokesperson.

He urged the residents to use water judiciously in their daily routine to avoid shortage during these days.

Twin city water woes worsen as supply from Khanpur Dam halved

The water supply from Khanpur Dam to Rawalpindi city and the cantonment areas was reduced due the project which created water shortage in many localities.

He said the decrease in water supply created problems for the board which was already getting less than the sanctioned quota of water from Khanpur Dam.

Federal capital's water crisis

He said the board was trying to meet water demand through tube wells.

The board supplies water from the Khanpur Dam to Chor, Masrial Road, Peoples Colony, Tench Bhatta, Kiani Road, Dhoke Chaudharian, Afshan Colony and other areas where the residents had made complaints about the short supply of water. RCB had to supply water through water tanks; he said.

Published in The Express Tribune, February 15th, 2018.