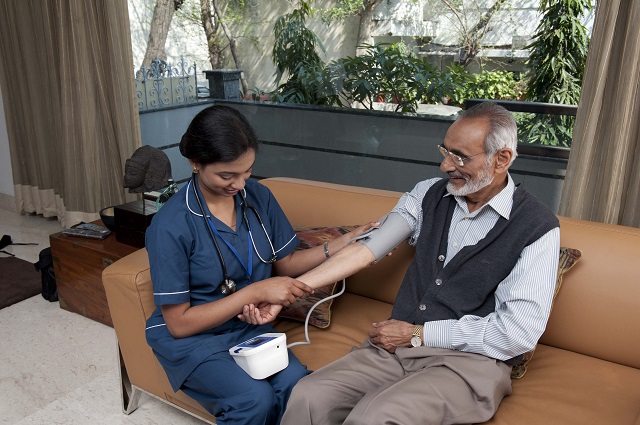 ---
LAHORE: Punjab Chief Minister Shehbaz Sharif formally launched the Punjab Public Health Agency at the two-day Human Development Forum organised by the Planning and Development Department.

With the establishment of the Punjab Public Health Agency (PPHA), the Punjab government has once again taken precedence in keeping public interest as prime priority.

As an institute for advancement of public health, the PPHA aims to establish itself as the main source of technical and scientific expertise for the department of health and serve as a "trusted adviser" on matters pertaining to public health.

Minister of Specialised Healthcare & Medical Education (SH&ME) Khawaja Salman Rafique said that with the launch of PPHA, Shehbaz had laid the foundation for an "Institution of the future".

This reflects the government's mission to promote and safeguard the health and well-being, of not only existing generations but also of those to come. He said that the government of Punjab had been diligently working on health reforms in the province.

Establishing PPHA takes the government of Punjab one-step closer to the vision set out by Shehbaz for promoting and protecting the health and well-being of the people of Punjab.

Published in The Express Tribune, February 15th, 2018.
COMMENTS
Comments are moderated and generally will be posted if they are on-topic and not abusive.
For more information, please see our Comments FAQ