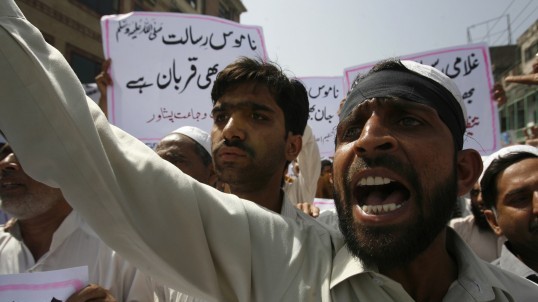 ---
KARACHI: The federal cabinet has decided that YouTube and YouTube will be unblocked in Pakistan even as countrywide protests continued against blasphemous content posted on Facebook.

The decision was taken unanimously at a cabinet meeting on Wednesday. It was stated during the meeting that all websites that were useful for students were to be unblocked, while all blasphemous links would remain blocked.

Facebook, Flickr and 1000 other websites believed to be carrying blasphemous content are still blocked.

PTA had blocked Facebook on the order of the LHC, and also blocked YouTube on May 20th until May 31st, when the LHC would either order the removal of the ban or reassess the decision. The LHC is now waiting for the Pakistan Embassy's letter to the US state department.

Users across Pakistan put forward mixed views on the ban, some stated that YouTube was banned for the wrong reasons. Some users felt that YouTube was not just being used to post blasphemous content, but it was also helping in spreading the message of Islam. They said scholars across the world posted lectures on YouTube,  that were accessible to everyone. Users also felt that negativity exists everywhere, but it is the positive use of YouTube that should have been looked at.

On the other hand, a lot of users felt that the ban on the sites were justified and that people could live without Facebook and YouTube.

Interior Minister Rehman Malik tweeted:

@SenRehmanMalik Cabinet meeting 2day. Condemned blasphemous material. Cabinet accepted my proposal to block ONLY the objectable sections of facebook&youtube

While Punjab Governor Salman Taseer tweeted:

@SalmaanTaseer V soon the network operating systems will be back on.for that u can thank the honourable governor punjab

YouTube was still inaccessible at the time this story was filed.