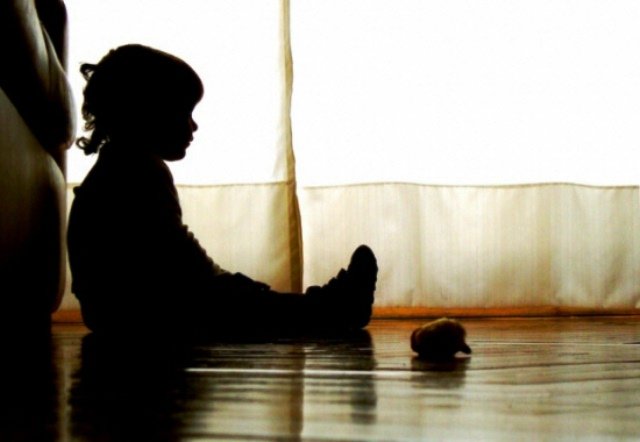 ---
ISLAMABAD: The Ministry of Human Rights has told the National Assembly that since 2013 a whopping 17, 862 cases of child abuse have been reported in the country, including girls and boys.

Replying to a question of Shahida Rehmani, the minister for human rights in a written reply during the question hour stated that in the wake of the 18th Amendment the subject of minors and children has been transferred to the provinces.

However, the reply stated that a non-profit organisation called Sahil, a partner organisation working on children rights and their protection against sexual abuse, has compiled the data.

The document further stated that the ministry had requested all provincial home departments "to furnish the requisite information, but their response is still awaited".

The report reads that 10,620 of those reported cases were girls whereas the victims in the rest of 7,242 cases were boys.

The number of cases against girls ranges between 2,000 as it is 2,410 in 2016 and 1,974 in 2015. The trend in the number of reported cases of boys has witnessed abrupt increase as it was 985 in 2013 and soared to 1,367 in 2014, and reached 1,794 in 2015.

According to the data shared, a total of 112 cases were decided upon where the accused were convicted. Among those, death sentences were handed out in only 25 cases, whereas 11 cases concluded with life imprisonment.

In 10 cases, the accused were sentenced to 25 years in prison. Similarly, in 19 cases the accused were awarded 10 year imprisonment while others included eight years to six months imprisonment.

Interestingly, during the five years period the number of total cases registered with police are 13,267 with difference of 4,595 when compared to actual number of cases occurred.

The number of cases has been ranging from 3,216 -- the highest one in 2016 -- and 2,378 -- the lowest one in 2013.
COMMENTS (1)
Comments are moderated and generally will be posted if they are on-topic and not abusive.
For more information, please see our Comments FAQ