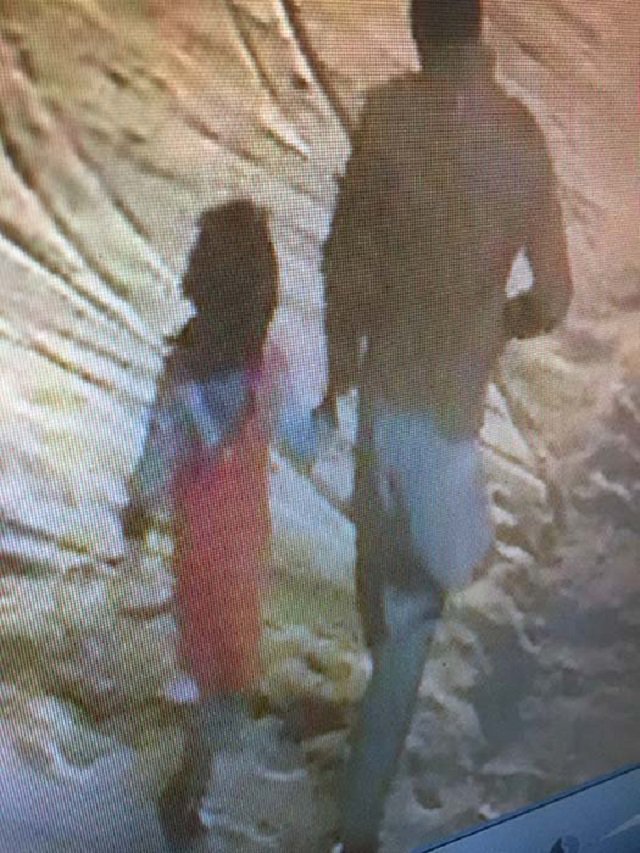 ---
LAHORE: Imran Ali Naqshbandi, accused of the rape and murder of Zainab in Kasur, has confessed to raping and killing at least six other girls as well.

The victims Naqshbandi identified were Ayesha Asif, 7, whose body was found on January 7, 2017, Eman Fatima, 7, whose body was found on February 24, 2017, Noor Fatima, 7, whose body was found on April 11 2017, Laiba Saleem, 7, whose body was found on July 8, 2017, and Zainab Amin, 7, whose body was found on January 9, 2018, The other victims remain unidentified.

ATC indicts Imran for Zainab's rape and murder

The anti-terrorism court adjourned on Tuesday after recording the statements of all 33 prosecution witnesses.

Earlier, prosecutor Abdul Rauf Wattu had informed the court that the evidence collected includes CCTV footage, DNA tests, polygraph tests, the accused clothes, and others items. The prosecutor also submitted a list of 55 prosecution witnesses before the court.

As per police investigation, Imran took Zainab to an under-construction house, where he raped and killed her, before dumping her body in a garbage heap near her house. Zainab was kidnapped from near her aunt's house in Kasur on January 4. Her body was discovered in a garbage heap five days later.

Justice for victims: PTI decides to compile data of police encounters

Public outrage and demands for the immediate arrest of the culprit resulted in an unprecedented search in which almost all law enforcement and intelligence agencies took part and a large number of suspects were probed, besides carrying out DNA profiling of more than 1,100 people.

The accused is also on remand in cases relating to the murders of seven other minor girls including Eman Fatima. Punjab police officials are under the scanner in the latter case because they had previously claimed that a man named Mudassar, who was killed in a police encounter, was responsible for the rape-murder.