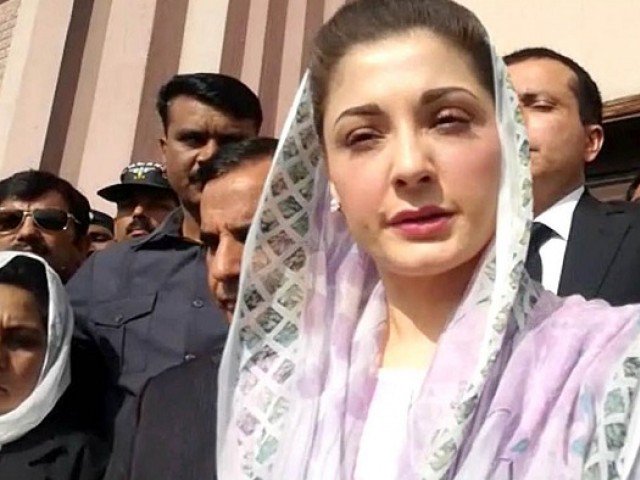 ---
Pakistan Muslim League-Nawaz (PML-N) leader Maryam Nawaz said on Monday that her party's victory in the NA-154 Lodhran by-poll has set the tone for the 2018 general elections.

Unofficial results from 338 polling stations showed that PML-N's Iqbal Shah bagged over 116,000 votes. PTI candidate Ali Tareen followed behind with more than 91,000 votes.

In a tweet Shah's victory, Maryam said that her father's message resonated with the masses with the people having spoken by giving PML-N the mandate.

PML-N turns the tables on PTI in Lodhran by-election

She said that PML-N opponents misjudged the situation by underestimated the party's popularity among the masses.

Maryam posted unconfirmed results on the social media platform,as well as, congratulating party supporters for the win in the polls.


پاکستان کے عوام کے شعور سے مت کھیلنا۔ وہ مہروں کو نھیں، شیروں اور دلیروں کو ووٹ دیتے ہیں۔ جو جبر کے سامنے سینہ تان کر کھڑے ہوتے ہیں۔

— Maryam Nawaz Sharif (@MaryamNSharif) February 12, 2018


"You should not underestimate how informed the Pakistani public is. They vote for the brave who stand up to oppression," she tweeted.
COMMENTS
Comments are moderated and generally will be posted if they are on-topic and not abusive.
For more information, please see our Comments FAQ