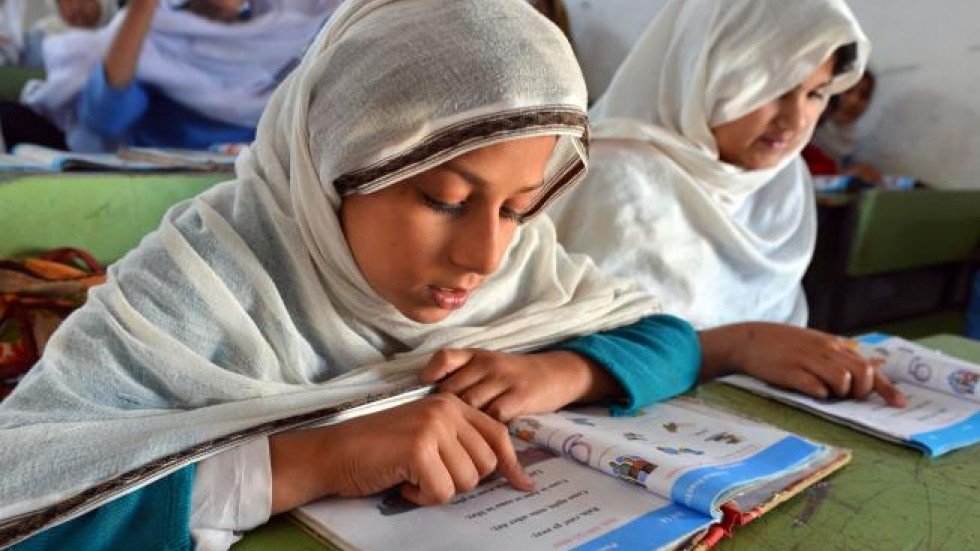 ---
FAISALABAD: A knowledge-based economy, skilled manpower and quality education are needed in order to compete with the rest of world, said University of Agriculture Faisalabad (UAF Dr Muhammed Iqbal Zafar.

Addressing the inaugural session of a training workshop at UAF, he said quality education and skilled manpower would pave the way for development and prosperity. He observed that while the people of our country are blessed with talent, their potential still remains untapped.

As many as 60 million people are living below the poverty line, he added. Society, researchers and other stakeholders need to double their efforts in order to address poverty at a national level.

He encouraged people to come forward with innovative ideas. He deemed it necessary to upgrade the sector in order to address unemployment. He also lauded the government for the recent development of the agricultural and educational sector.

Faculty of Agriculture Dean Dr Muhammed Amjad said that agriculture is the backbone of our economy, contributing approximately 20% to our GDP. Our manpower needs to be trained to fight the challenges of the modern era, he said.

Director of Academics Dr Ghulam Murtaza said that 91 teaching assistants, in the process of their PhD and MPhil, are being trained. UAF is putting in all their energy towards producing qualified individuals and conducting demand-driven research, he emphasised.  Director of Quality Enhancement Dr Abdul Khaliq, Executive Director of the Endowment Fund Dr Jaffar Jaskani and Director of Information Technology Dr Imran Mumtaz also spoke at the session. PR

Published in The Express Tribune, February 13th, 2018.