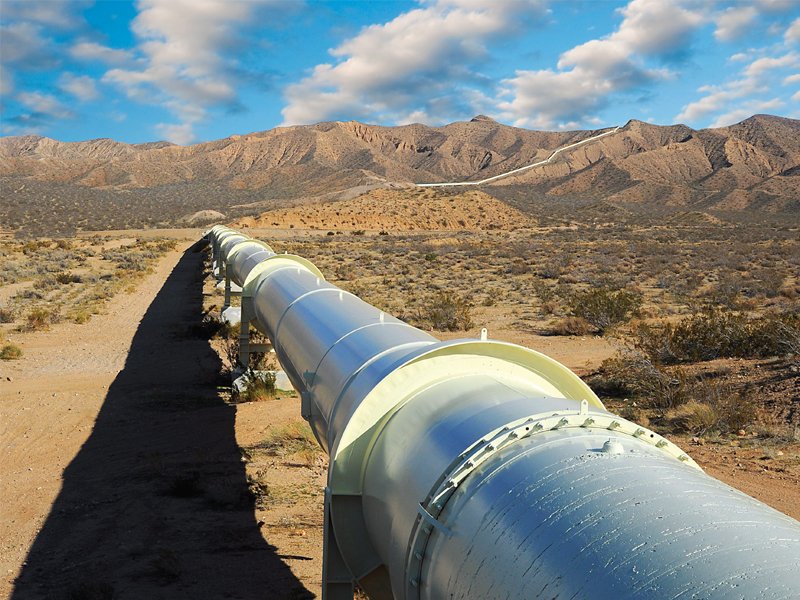 ---
ISLAMABAD: With the approval of over hundred gas supply schemes before the upcoming general elections, the government has lifted the ban on laying gas distribution networks in order to implement the schemes being launched in the constituencies of parliamentarians, mainly from Punjab, in an apparent bid to win votes.

Talking to The Express Tribune, a senior government official said the government had recently removed the ban despite the fact that existing gas consumers were facing shortage of gas as well as load-shedding.

Gas supply to improve in twin cities with new pipe

Past governments had also launched gas supply projects in different constituencies of parliamentarians to get the support of voters. And the PML-N government is appearing to be working on the same lines.

The official elaborated that Sui gas supply projects had two components which included external and internal distribution networks.

Under the external network, gas is provided from the main network to a locality while the internal network is restricted to the provision of gas to households.

He pointed out that the government had imposed a ban on laying the internal distribution networks unless the external network was available. It was aimed at ensuring that investment in the internal network was not wasted in the absence of gas supplies.

In a recent meeting, the cabinet was requested that the laying of external or internal distribution network may be allowed in cases where Sui gas supply schemes had been approved and funds allocated.

The cabinet endorsed the proposal and provided flexibility for the executing agency to give priority to either the internal or external network or start work simultaneously on both networks in respect of only those schemes where both networks had been approved and funds provided.

Earlier, the government approved 157 gas supply schemes worth over Rs30 billion, but the Ministry of Finance refused to extend direct financing from the budget of the current fiscal year 2017-18.

Consequently, the government decided to push ahead with 100 schemes worth billions of rupees where government funding was not required.

PM Abbasi inaugurates gas supply project in Mianwali

The government had put the new gas supply schemes in three categories. First was about the schemes where the cost was within criteria and no government funding was required. The second related to the schemes where funds were required from the Sustainable Development Goals (SDGs) programme whereas the third pertained to the schemes where financing from the government as well as Sui gas companies was needed.

As many as 100 schemes fell in the category one, 34 in category two whereas 123 fell in category three.

Former prime minister Nawaz Sharif had launched the SDGs programme, but it drew criticism from different political parties, which called the programme politically motivated and designed to win over votes.

Published in The Express Tribune, February 13th, 2018.

Like Business on Facebook, follow @TribuneBiz on Twitter to stay informed and join in the conversation.