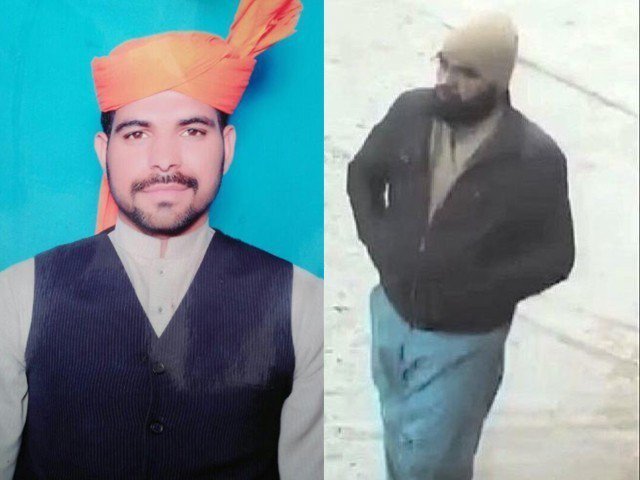 ---
LAHORE: Formally starting his trial inside a jail in Lahore, an anti-terrorism court (ATC) has framed charges against Imran Ali, the man accused of abducting, raping and murdering eight minor children in Kasur, including seven-year-old Zainab.

On Monday, the ATC indicted Ali and started regular proceedings after the accused refused to accept the charges leveled against him in the challan submitted by the police.

ATC judge Sajjad Ahmad also recorded statements of 20 prosecution witnesses during proceedings that lasted 11 hours.

The ATC judge summoned more witnesses from a list of 56 prosecution witnesses to appear before it today (Tuesday).

The trail of the accused has to be conducted on a daily basis and concluded within a week, according to the Lahore High Court orders.

Earlier, ATC prosecutor Abdul Rauf Wattu informed the court that evidences had been collected against the accused, including the CCTV footage, the DNA test, polygraph test, the accused's clothes and others. The prosecutor also submitted a list of prosecution witnesses before the court.

Protests erupt as two teenage girls abducted in Multan

According to police investigation, Ali took Zainab to an under-construction house where he raped and killed her and later threw her body at a dumping site near her house. Zainab was kidnapped from near her aunt's house in Kasur on January 4. Her body was discovered five days later.

The public demand for immediate arrest of the culprit resulted in an unprecedented search in which almost all law enforcement and secret agencies took part. During the search, DNA test was conducted on more 1,100 people living in the vicinity.

This massive search led to the arrest of Ali whose DNA sample matched with those of eight victims, including Zainab. Ali is also accused of murdering Eman Fatima. Ironically, the police had already killed Fatima's alleged murderer Mudasar in an encounter.

Talking to The Express Tribune, advocate of the accused, Mehar Shakel, said he had completed his cross-examination of the witnesses including forensic officials, who had identified the body. However, he denied sharing more details. The court will resume proceedings at 9am today (Tuesday).
COMMENTS
Comments are moderated and generally will be posted if they are on-topic and not abusive.
For more information, please see our Comments FAQ