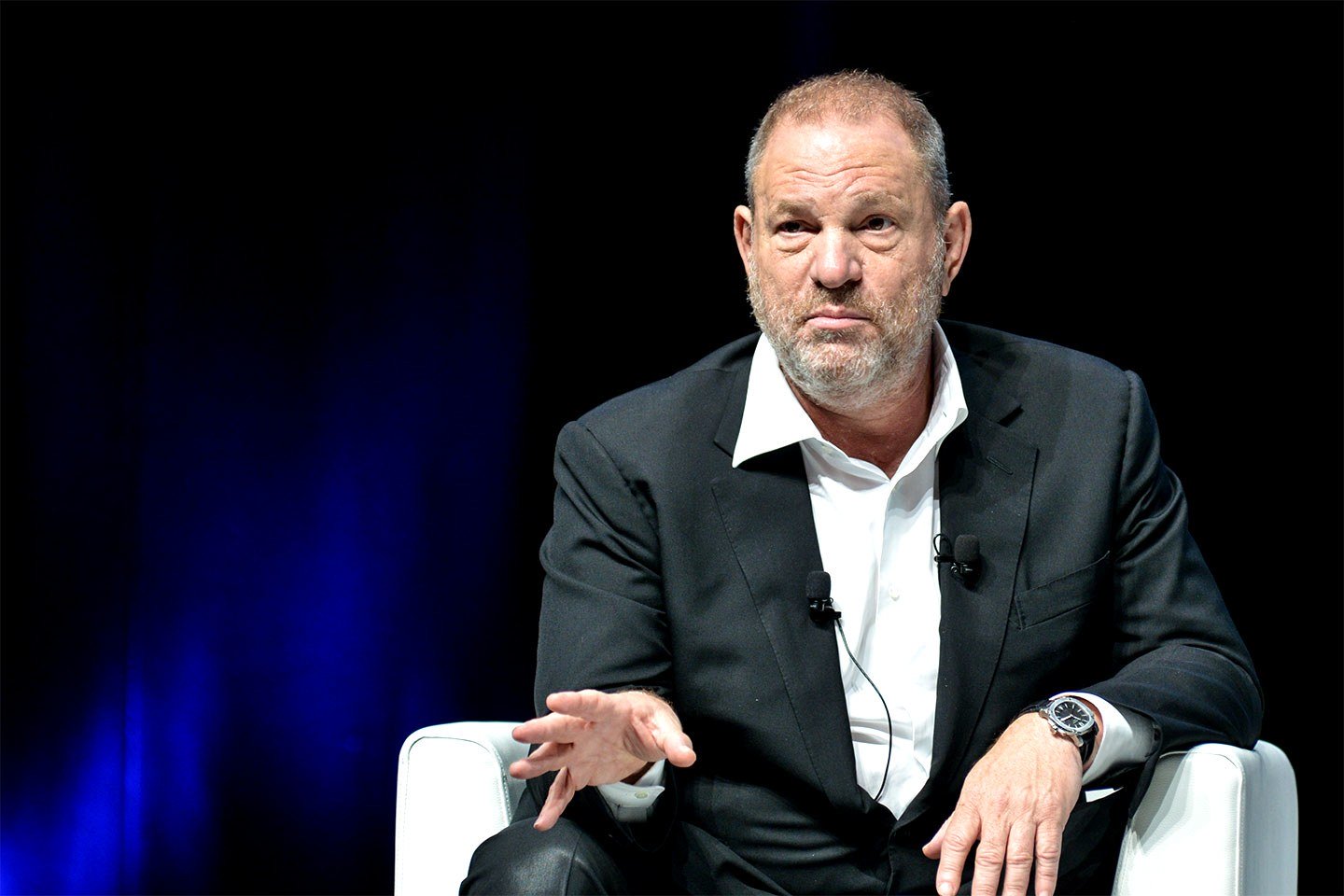 ---
NEW YORK: New York's attorney general sued the Weinstein Company and Harvey Weinstein on Sunday alleging years of sexual harassment and misconduct by the movie producer, in a move that could jeopardise talks on a potential sale of the studio.

Weinstein, co-founder of the Miramax studio, was one of Hollywood's most influential men before more than 70 women accused him of sexual misconduct, including rape. He denies having non-consensual sex with anyone, and his lawyer said many of the latest allegations would turn out to be unmerited.

#MeToo talk pushes aside issue of harassment

The civil suit alleges that the company's executives and board repeatedly failed to protect employees from Weinstein, Attorney General Eric Schneiderman said in a statement. The suit also names Weinstein's brother Bob, who co-founded the company.

The studio has been in talks to sell itself to a group of investors led by former Obama administration official Maria Contreras-Sweet, but Schneiderman's lawsuit has put deal negotiations on hold, according to people familiar with the matter.

Schneiderman said he sued the company on Sunday in part because of reports that a sale of the studio could be imminent.

"Any sale of The Weinstein Company must ensure that victims will be compensated, employees will be protected going forward, and that neither perpetrators nor enablers will be unjustly enriched," Schneiderman said.

The state is seeking an unspecified amount of restitution and damages, plus penalties, for harm to victims.

The lawsuit alleges that Weinstein, 65, sexually harassed employees and abused women for years. It accuses Weinstein Company executives, including his brother and co-CEO Bob, of failing to act despite repeatedly being presented with credible evidence of Weinstein's sexual harassment and misconduct.

In a statement, Weinstein's attorney Ben Brafman said a fair investigation by Schneiderman would prove that many of the allegations against his client were without merit.

"While Mr. Weinstein's behavior was not without fault, there certainly was no criminality, and at the end of the inquiry it will be clear that Harvey Weinstein promoted more women to key executive positions than any other industry leader and there was zero discrimination at either Miramax or TWC," Brafman said.

"If the purpose of the inquiry is to encourage reform throughout the film industry, Mr. Weinstein will embrace the investigation. If the purpose however is to scapegoat Mr. Weinstein, he will vigorously defend himself," Brafman said.

Harvey Weinstein threatened to kill me: Salma Hayek

Schneiderman said he used his subpoena power in an attempt to get around Non-Disclosure Agreements that Weinstein and the company signed with employees and others in what the attorney general described as an attempt to shield them from scrutiny.

The New York Times first reported in October on multiple allegations of sexual misconduct by Weinstein. Reuters has not been able to independently confirm the allegations.

Since then, similar allegations have been leveled against many powerful men in business, politics and entertainment, and the #MeToo movement has emerged of victims using social media to share their stories of harassment and abuse.