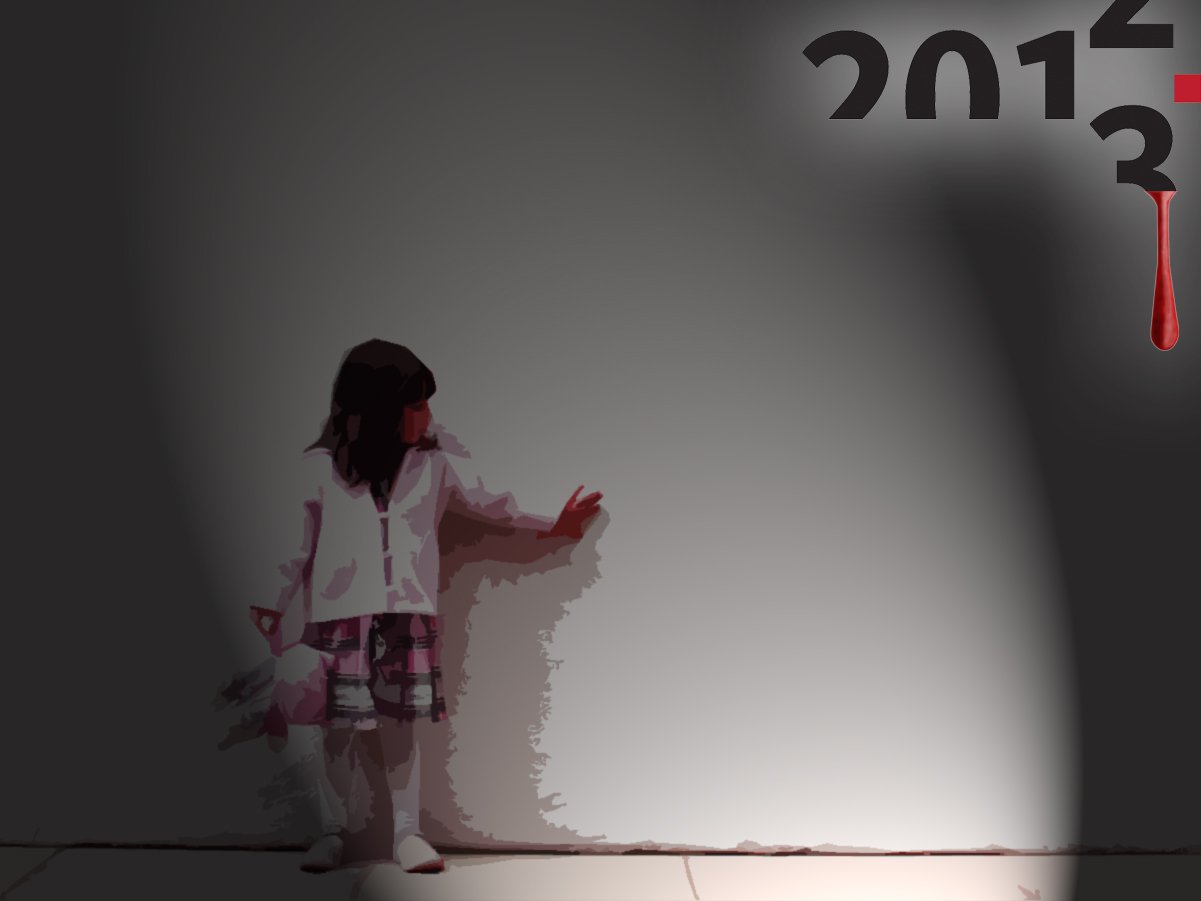 ---
PESHAWER: 15-year-old accused Muhmmad Nabi arrested by Mardan police for allegedly raping and killing a four-year old girl, has confessed to raping and killing the minor. Following his confession, the court sent Nabi on judicial remand.

Four-year old Asma, a resident of Mardan went missing earlier last month and her dead body was recovered from sugarcane fields. A case was lodged and evidence collected from the scene was sent to Lahore to investigate if the minor was raped.

The evidence collected from the spot confirmed the four-year old girl had been raped upon which police started a hunt to arrest culprits behind the brutal killing. Police questioned over 150 people and sent DNA samples to Lahore.

On February 6, Punjab Forensics Science Agency (PFSA) confirmed that the DNA sample of one of the accused matched with the DNA sample collected from the site where dead body of a four-year-old child, Asma, was discovered by Khyber Pakhtunkhwa (K-P) police.

According to the Punjab government, the K-P police had sent 145 DNA samples of suspects to the PFSA to be matched with the DNA collected from the site.

After 24 days, the samples matched with Muhammad Nabi. A friend of the accused killer also recorded his statement before a judicial magistrate and informed the court that the accused [Nabi] had shared details with him.

On Monday, Nabi was produced before the court where he confessed of raping and killing four-year old Asma. Nabi has been sent to the prison on 14-day judicial remand.
COMMENTS
Comments are moderated and generally will be posted if they are on-topic and not abusive.
For more information, please see our Comments FAQ