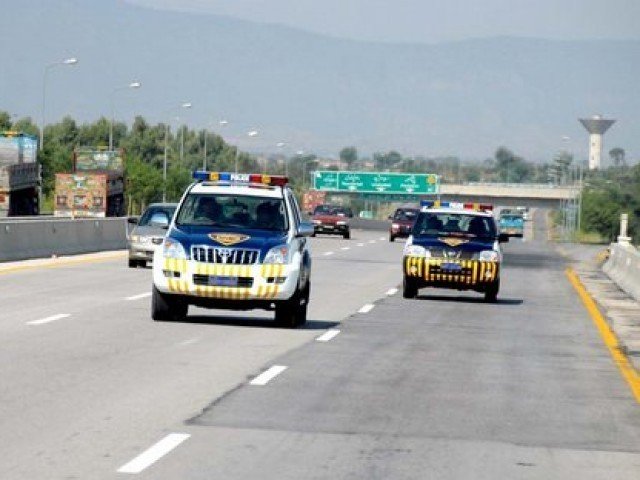 ---
HYDERABAD: As the Sindh police have seemingly failed to stop the use of fancy number plates and tinted window glasses, the Motorway Police has started a crackdown on the M9 Motorway which connects Karachi with Hyderabad. The Motorway Police spokesperson, Naeem Siddiqui, said the action started from Sunday.

He said that the police removed illegal number plates from more than 500 vehicles and tinted glass from 225. The vehicle drivers were also fined for the violations.

Motorway police launches awareness drive

"For three consecutive days prior to the action, the Motorway Police advertised in print and electronic media about the impending action.

The drivers of the vehicles whoe were violating the rules were personally briefed by the staff in this regard," he said.

According to Motorway Police sector III SSP Karamullah Soomro, National Highways and Motorway Police Inspector-General Dr Syed Kaleem Imam has directed that vehicles with illegal number plates and tinted glass not be allowed to move on the motorway. He said the action will continue on a regular basis.