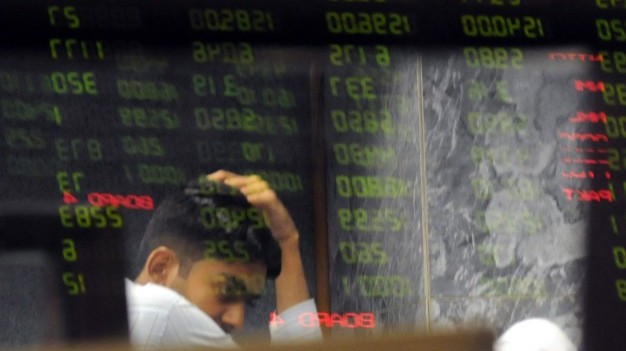 ---
KARACHI: After a week and two days of bearish trend, stocks in Karachi got a breather on Wednesday.

While Monday and Tuesday saw record drops in the benchmark KSE-100 Index, the 30-indices also shed massive portions yesterday while the All-Share Index came close to a loss of 200 points.

The KSE 100-Index closed at 9610 with a 180-point gain.

The top three companies were Lotte Pakistan, Jahangir Siddiqi and Silk Bank, while the total exchange volume was 116 million.