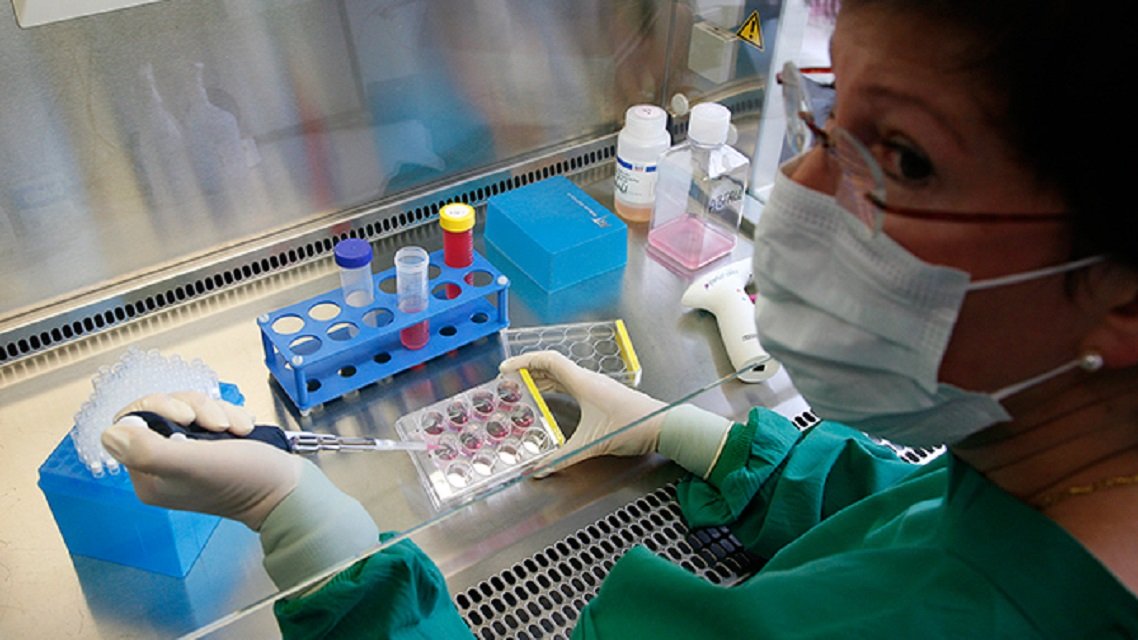 ---
PESHAWAR: In a country where women are not allowed the same privileges and opportunities like those accorded to men it is really a great honour when a woman stands out and excels in her chosen field to make the country proud.

Hailing from Dheri Lekpani area of Tehsil Katlang in Mardan, Sarah Farooq Khan is one such person who has won a won bronze and silver medal in her mentorship in the International Genetically Engineered Machine I-GEM competition's held at Boston, United States in 2016 and 2017 respectively.

Adorned in burqa, 23-year-old Sarah bagged the medals under her leadership at International competition of I-GEM at Boston USA competing with students from the renowned universities such as Oxford, Cambridge and all over the world which participate each year in I-GEM competition.

She has the honour to be the first Pakistani girl who has two inventions of "Inspector No coli" and "Reporter Fish" using bio sensors in synthetic biology.

Currently, she is in charge of Synthetic Biology Department of CECOS University Peshawar.

After completing her matriculation from her native village schools in Mardan she studied at Jinnah Girls College Peshawar from where she completed her FSc.

She was appointed as I-GEM team member when she was studying her 8th semester in Bio Technology at the University of Peshawar. She got second position throughout Pakistan for the I-GEM membership after joining I-GEM her field of study is Synthetic Biology.

Speaking to The Express Tribune Sarah shared that girls in Pakistan face many obstacles in an effort to get education but a commitment is needed to fulfil your dreams.




"We are living in a society, in which women are considered to be inferior to men, but this is a wrong concept," she said adding men have more responsibilities than women on the part of their families but both have equal opportunities in science education.

Sarah argued that girls should work hard in their studies to realise their dreams.

She criticised that teachers in the government schools are not fulfilling their duties honestly.

She has witnessed such science labs in government schools that have all the facilities but the students are not taught properly in those labs. Either their teachers are not properly trained in practical science to engage the students or they do not have proper equipment.

She appealed to the government to upgrade science labs and train the teachers properly.

"Girls can play the key role in the economic development of Pakistan and they can work and achieve good results in each field of science," she shared.

According Khyber-Pakhtunkhwa annual schools census report 2015-16 in Mardan public schools, there are only 55 science labs for girls against 90 labs for boys.

Sarah contended that Pakistan's neighbours and other countries of Pakistan's stature and size have already begun the journey. As a country of creative, enterprising and innovative people, Pakistan can easily catch up with the rest of the world — but to do so, it must take the first step.

"We must acknowledge the need for a dramatic improvement in the national stock of cognitive skills, and prioritise taking up the opportunity maths and science education offers," she said.

Published in The Express Tribune, February 11th, 2018.