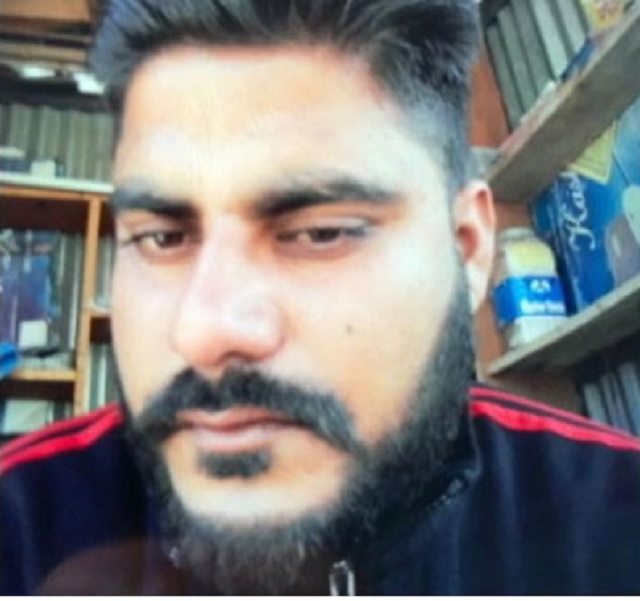 ---
ISLAMABAD: A policeman in Indian occupied Kashmir (IoK), has been arrested in connection with the rape and murder of an eight-year-old girl, APP reported.

According to Kashmir Media Service, a police official said the Special Investigation Team of Crime Branch has arrested a policeman, identified as Deepak Khujaria for the rape and murder of Asifa Jan, in Kathua district.

Indian court convicts man over brutal rape, murder of student

According to the Indian police, Khujaria was among those officers appointed to investigate the case, and is also the same officer who carried out the crime.

Asifa was kidnapped when she was herding horses in the Heera Nagar area of Hindu-dominated Kathua district on January 10. Her disfigured body was found on January 17.

Man booked for attempted rape of niece in Karachi

The eight-year-old girl was held captive for a week before she was raped and murdered by Khujaria, accompanied by an underage boy, NDTV reported.

The suspect confessed after he was presented with incriminating evidence, according to the police. The investigation revealed that the kidnapping, rape and murder of Asifa Jan was pre-planned and she was targeted.