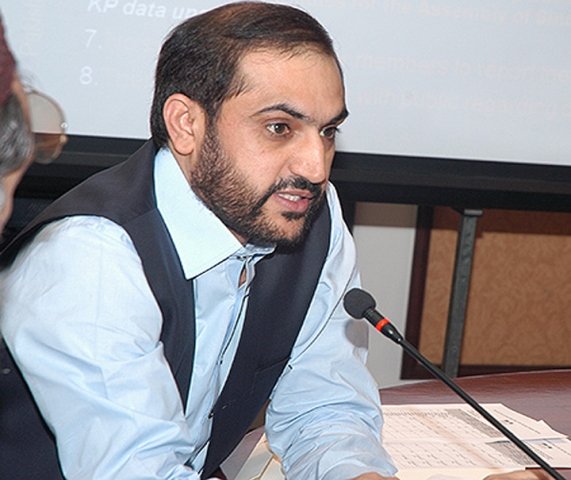 ---
QUETTA: Balochistan Chief Minister Abdul Quddus Bizenjo on Friday conducted the fourth open court in which a large number of people, including women and students, from various districts of the province submitted their complaints.

"We try to hear more from the people about their problems and ensure their immediate settlement," said the chief minister while talking to media-persons.

Bizenjo - a man of substance

Bizenjo was flanked by provincial ministers Haji Ghulam Dastagir Badeni, Tahir Mehmood Khan, Prince Ahmed Ali and Manzoor Ahmad Karkar.

Bizenjo said, "In today's open court, students have submitted applications regarding the National Testing Service tests, on which orders were issued during the last open court session and provincial government is already working to resolve this matter."

The chief minister said that all commissioners and deputy commissioners have been directed to conduct open courts at divisional and district headquarters so that people's problems could be resolved at district level.

Bizenjo orders holding weekly open katcheris

Bizenjo said that he would soon visit the district headquarters with the ministers and hear problems of people.

He said, "We are taking concrete steps to eliminate unemployment. All the departments have been instructed to make immediate and merit-based recruitments for the vacant posts."

The chief minister said that the submitted applications would be evaluated and orders issued on relevant applications in a few days.

Citizens praised the chief minister's initiative of holding open courts for solving public problems.