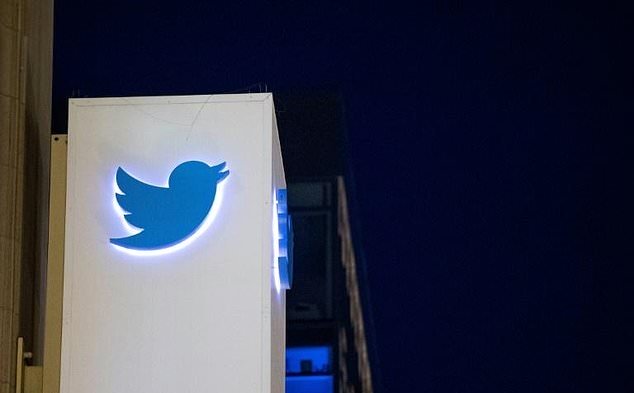 ---
WASHINGTON DC: Twitter on Thursday reported its first-ever quarterly profit, delivering a boost to shares of the social network which has been lagging for years against fast-growing rivals.

The San Francisco-based messaging service said it earned $91 million in the fourth quarter, the first positive net income since going public in 2013.

Twitter dives, growth stall highlights contrast with Facebook

Revenue was up two per cent from a year ago to a better-than-expected $732 million, while the number of monthly active users rose modestly to 330 million.

Twitter shares surged nearly 15 per cent in pre-market trade on the news.

Twitter cuts jobs with eye on 2017 profit; Vine discontinued

The profitability marks a milestone for Twitter, which has lost money consistently since its public offering, sparking speculation on whether it needed to sell itself to keep operating.

Chief executive Jack Dorsey welcomed "a strong finish to the year," and added "I'm proud of the steady progress we made in 2017, and confident in our path ahead."