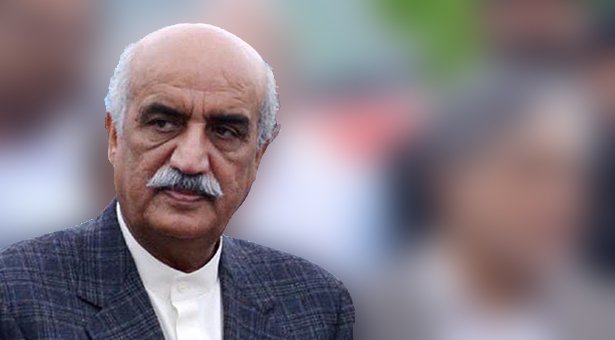 ---
Leader of the Opposition in the National Assembly stated on Thursday the internal rifts in Muttahid Qaumi Movement – Pakistan (MQM-P) will not impact the people residing in Sindh, Express News reported.

Speaking on the recent power struggle in MQM, the Pakistan Peoples Party leader said conflicts tend to develop as a party breaks apart. He added that there was a huge rift in the Dr Farooq Sattar-led party. "However, it is their internal affair," he said.

"Sindh makes its own decision, its people do not rely on MQM," he stated.


MQM-P fail to agree on Senate candidates


Meanwhile. leaders in both camps of the MQM-P claimed on Wednesday that they have resolved their differences over the distribution of party tickets for Senate elections, but sources claim that the two sides have yet to reconcile.

On Monday, Rabita Committee, under the convenorship of Sattar, had finalised the names of Nasreen Jalil, Farogh Nasim, Aminul Haque, Shabbir Qaimkhan, Kamran Tessori and Amir Khan. However, Sattar had insisted on keeping Tessori's name in top four, which led to a controversy as Amir Khan and other Rabita Committee members were not happy over the decision.

Rift in MQM-P over Senate election tickets

This led to a clear rift within the party, with each side setting up its separate camp – Sattar in PIB Colony and Rabita Committee members in Bahadurabad.

Shabir Qaimkhani, another Rabita Committee members, appeared before the media and announced that he was no more a candidate for Senate.


COMMENTS
Comments are moderated and generally will be posted if they are on-topic and not abusive.
For more information, please see our Comments FAQ