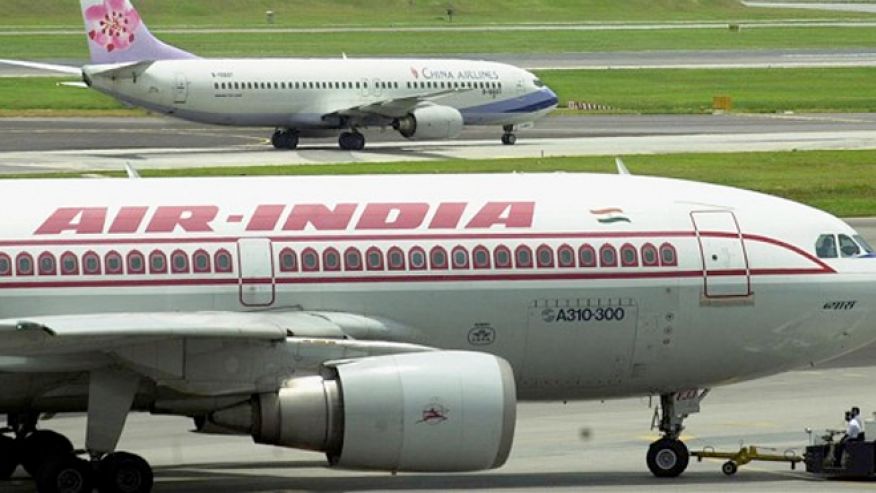 ---
JERUSALEM/NEW DELHI: Air India said on Wednesday it plans to begin direct flights to Israel and has proposed they pass through Saudi airspace, a route so far off-limits to Israel-bound commercial planes.

Saudi Arabia does not recognize Israel and lifting the 70-year-old airspace ban would reflect what appears to be thawing ties between Israel and the kingdom, both U.S. allies with a shared concern over Iranian influence in the region.

An Air India spokesman and Israel's Airports Authority said the state-run carrier had requested slots for three weekly flights between New Delhi and Tel Aviv. The Airports Authority said the service would begin in early March.

Netanyahu in India for first visit by Israeli PM in 15 years

Air India was awaiting clearance from the Indian aviation regulator to fly over Saudi Arabia, the spokesman said.


Israeli media, in unsourced reports, said Riyadh had granted the necessary flyover rights, which would shorten the flight time from New Delhi by more than two hours.


A spokesman for Saudi's General Authority of Civil Aviation said the agency had not granted any permission to Air India.

India and Israel have built close ties over the years, largely centered on arms purchases, away from the public eye.

But under Narendra Modi, whose nationalist party has long admired Israel for its tough approach to terrorism, ties have flowered across the economy and last year he made a first-ever visit to Israel by an Indian prime minister.

Saudi alliance with US, Israel has betrayed Muslims worldwide: Ayatollah Khamenei

And Israeli Prime Minister Benjamin Netanyahu visited India last month, the first such trip in 15 years.

El Al Israel Airlines, the country's flag carrier, flies four weekly flights to Mumbai but these take seven hours rather than five as they take a route south toward Ethiopia and then east to India, avoiding Saudi airspace.


Israel's Tourism Ministry said it will grant Air India 750,000 euros for flying the new route, as part of its policy of increasing the number of airlines flying to Israel.


Air India had made a similar request for slots to Israeli authorities last year but never followed through, after that circumventing Saudi airspace was not economically viable.