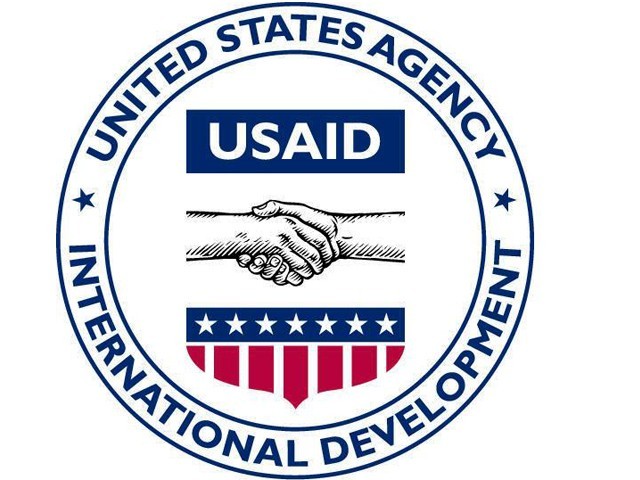 ---
KARACHI: The United States Agency for International Development (USAID) will be partnering with the Sindh government on a children's anti-typhoid campaign by donating 250,000 syringes.

After the health department noticed a recent rise in the number of drug-resistant typhoid cases, it reached out to USAID for assistance.

The syringes will help immunise over 250,000 children against a drug-resistant strain of typhoid reported in Latifabad and Qasimabad, two sub-districts of Hyderabad.

"Our support for the government's anti-typhoid campaign exemplifies the strength of our ongoing partnership," said USAID Acting Deputy Mission Director for Sindh and Balochistan Oghale Oddo, adding that USAID will continue to support the Sindh government in their efforts to institutionalise evidence-based care.

A helping hand: Sindh CM announces donor conference in December

The US government, through USAID, has supported the provincial government for over five years to save the lives of children by ensuring that they have access to basic health services.

Since its inception, USAID has partnered with the federal government to save lives, strengthen families and communities and develop a healthier workforce. Over the last five years alone, the body has provided over 9.4 million women and children with life-saving maternal, child, and reproductive health care services, trained more than 50,000 people on evidence based health care interventions for women and children, and supported governments in Sindh, Punjab, Balochistan and Khyber-Pakhtunkhwa to meet women's family planning needs.
COMMENTS
Comments are moderated and generally will be posted if they are on-topic and not abusive.
For more information, please see our Comments FAQ