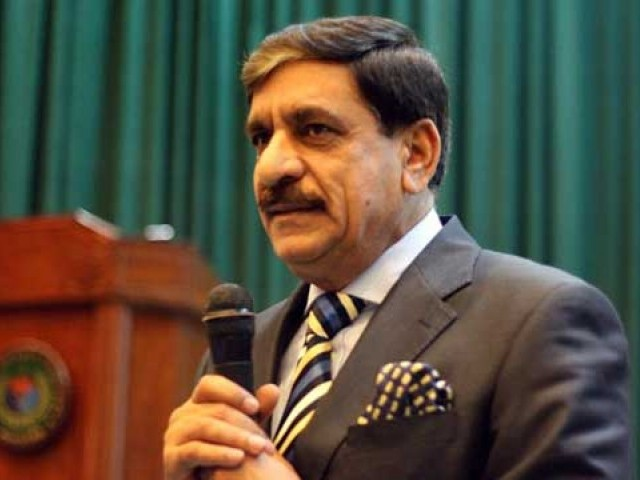 ---
Pakistan and United Kingdom have agreed to strengthen cooperation to ensure lasting peace in Afghanistan and the region.

The understanding came during a meeting between National Security Adviser Nasser Khan Janjua and the British envoy to Afghanistan and Pakistan Gareth Bayley during talks in Islamabad on Tuesday, Radio Pakistan reported.

Both sides agreed that the two neighbours should resume engagements at all levels to include government, diplomatic, military, intelligence and more so from people to people.

Nasser Janjua stressed that more than anyone else, the sitting government in Afghanistan can play a major role to bring peace in Afghanistan.

Education gateway: HEC officials seek research, partnership opportunities with UK varsities

The National Security Adviser reiterated Pakistan's commitment to regional peace and security. He said Pakistan has always supported all Afghan related peace initiatives. He said peace in Afghanistan is vital for peace in Pakistan. We are sincere and committed to Afghanistan and its people.

He further explained the complexities of the perpetual conflict and highlighted the contributions made by Pakistan to fight the menace of terrorism.

The British envoy appreciated Pakistan's efforts against terrorism and also highlighted the positive role of British Government for a sustainable peace in Afghanistan.

Nasser Janjua admired the efforts of UK for investing in peace in Afghanistan and said that UK had always played a positive role for peace and stability of Afghanistan and the region.