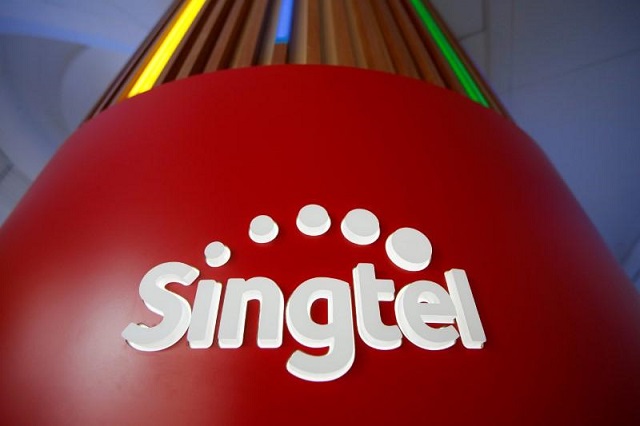 ---
Singapore Telecommunications (Singtel) said it would spend up to $413 million on shares in India's Bharti Telecom, lifting its stake slightly in the holding company for Bharti Airtel to just under half.

Cybercrime: Threats through electronic communication criminalised

"While there are currently headwinds in India, we take a long-term view of our investment in Airtel which continues to be a strong market leader in a region with rapidly increasing smartphone penetration and mobile data adoption," Arthur Lang, CEO International at Singtel, said in a statement.

India's telecommunications sector has been hit hard by a price war since the entry of carrier Reliance Jio, the telecoms arm of Reliance Industries, more than a year ago.

The purchase worth as much as 26.5 billion rupees could increase Singtel's stake in Bharti Telecom by up to 1.7% points to 48.9 per cent and its holding in Bharti Airtel, the country's biggest mobile carrier, by up to 0.9% points to 39.5 per cent. The deal will be done via a preferential share allotment.

IT minister says SMEs' development crucial for cross-border e-commerce

Singtel has assembled a portfolio of stakes in regional mobile firms outside its small home market, and overseas businesses now account for about 75 per cent of its core earnings.