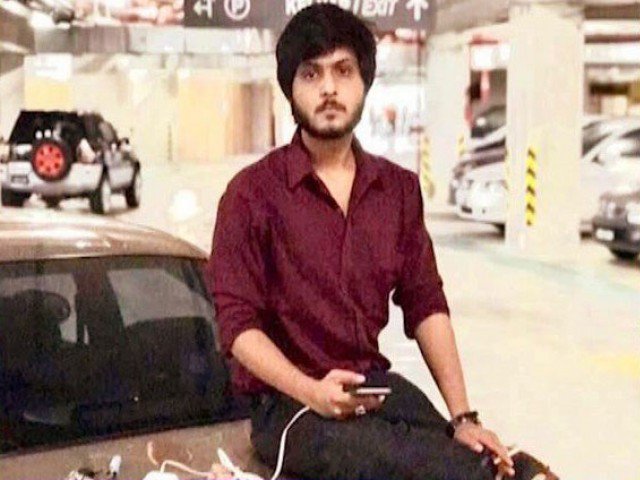 ---
KARACHI: The father of Intizar Ahmed, who was killed by the officials of the Anti-Car Lifting Cell in Defence, has appealed to the Chief Justice of Pakistan (CJP) for justice in a letter.

Talking to Express News, Ishtiaq Ahmed said that he has no expectations from the police and their investigative skills, which compelled him to take this action. A lawyer, on behalf of Intizar's father, wrote a letter to the CJP in which an appeal has been made to take notice of Intizar's murder case and ensure justice.

According to Ishtiaq, the police are employing delaying tactics. He said that he only had one son, who was also like a son to all of Ishtiaq's brothers and sisters. He said no one is left in his family who could be called an heir.

New CCTV footage surfaces in Intizar Ahmed case

Intizar's paternal aunt told Express News that facts are present in the closed-circuit television camera footage, which confirmed that Intizar was surrounded and killed. He was fired upon, due to which he died, she said alleging that his case was not being investigated. She said that she had lost hope, which is why she made an appeal to the CJP to ensure justice.