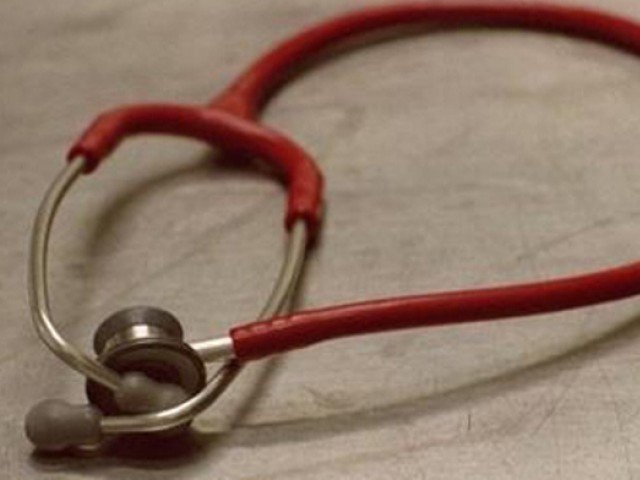 ---
LAHORE: The sacred messianic profession of the medical sector demands commitment, devotion and service to humanity, regardless of challenges in the field, stressed Punjab Higher Education Commission (PHEC) Chairperson Dr Mohammad Nizamuddin.

He was addressing a two-day international conference titled Beyond Horizons organised by the Shalamar Medical and Dental College (SM&DC) on Saturday.

The principal of the college, Prof Zahid Bashir, and national and international speakers also spoke on the occasion.

Discussing the role of medical practitioners in creating a healthy and disease-free society, Dr Nizamuddin said: "Though there are a number of challenges with regard to facilities, resources and others, the job you are doing is very sacred. You are an important change agent for a healthy society."

Referring to United Nations' Sustainable Development Goals (SDGs), Dr Nizamuddin said that health was ranked third on the UN agenda. He said that it called for an integrated approach from researchers, practitioners, allied health professionals and civil society to progress across multiple goals, thus contributing to socioeconomic development of the country.

Listing challenges in the healthcare sector, Dr Nizamuddin said Pakistan was facing an acute shortage of medical and allied health professionals and facilities. "There are 85 physicians for every 100,000 people, the maternal mortality rate is 170 per 100,000 infants and mortality rate is 66 per 1,000 births," he said. He added that the recent population census provided people with a chance to restructure health policies and targets in order to achieve sustainable development by 2030.

Advising young medical researchers, he emphasised the need to opt for innovative research approaches to offer effective solutions of new kinds of epidemics and diseases in society.

Published in The Express Tribune, February 4th, 2018.
COMMENTS
Comments are moderated and generally will be posted if they are on-topic and not abusive.
For more information, please see our Comments FAQ