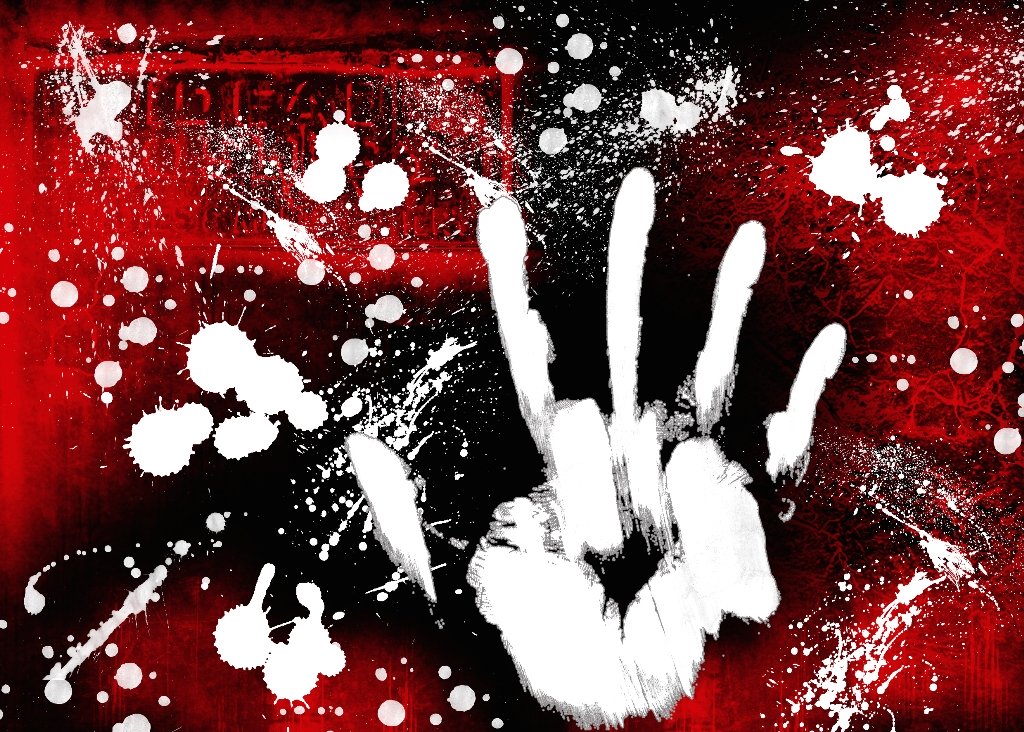 ---
HYDERABAD:

A jirga, co-chaired by Pakistan Peoples Party MPA Faqir Dad Khoso from Jamshoro, settled a case of a double murder by penalising the suspected murderer with Rs5.2 million in blood money. The jirga, attended by dozens of people, took place on Thursday in the old district council building in Kotri taluka of Jamshoro district.

According to a video recording of the event obtained by The Express Tribune, Sardar Hakim Khan Noohani chaired the jirga.

Honourless killing: Bodies of couple killed on Jirga's orders exhumed

In a clash between people of the Maachi and Shaikh communities in March, 2017, in the Petaro area of Jamshoro district, Allah Dino Maachi and Punhal Maachi were killed. A man and a woman of the Maachi community were also injured in the clash. Mohabat Shaikh, Javed Shaikh and others were booked in the FIR lodged at the Jamshoro police station.

"The jirga fixed Rs2.6 million fine for each of the slain persons and Rs100,000 for the injured," a source requesting anonymity told The Express Tribune. The injured were paid the amount during the jirga but the accused were given an unspecified amount of time to pay Rs5.2 million to Maachi family after which they will withdraw the FIR.