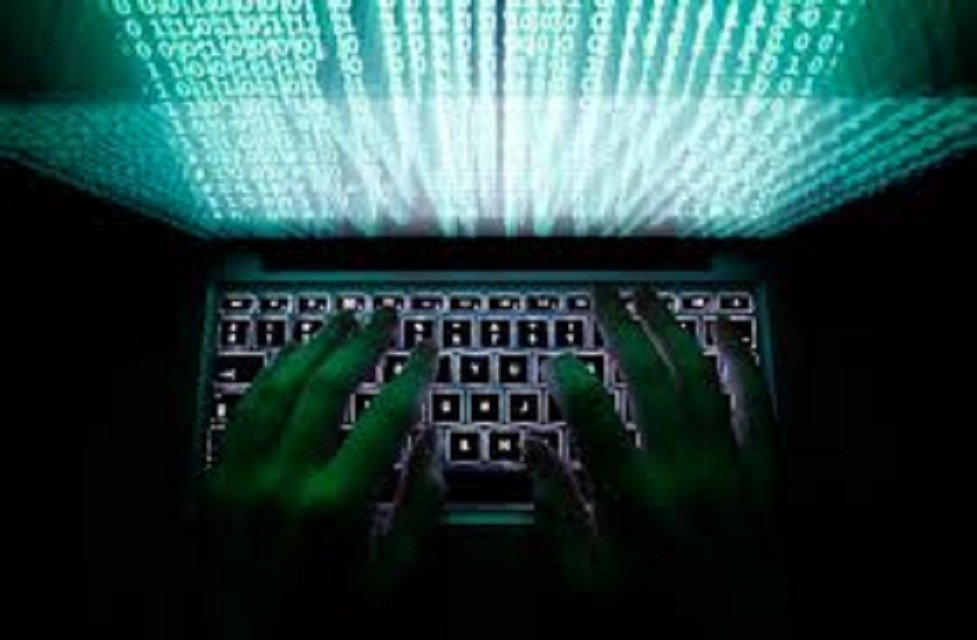 ---
ISLAMABAD: The Federal Investigation Agency (FIA) has concluded that no Pakistani has been found involved in child pornography on the dark web, it is learnt.

The FIA's National Response for Centre of Cyber Crimes (NR3C) has received no complaints from any Pakistani national with regard to the registered cases or inquiries concerning child pornography, according to sources.

The sources said that the FIA's cell had launched investigations, in most cases, on receipt of a tip-off from the Interpol and multiple requests from different foreign embassies.

Millions google dark web after anchorperson's shocking leaks

This is the first time in the country's history that a NR3C team has been constituted, on January 26, to deal with cyber cases pertaining to child sex abuse and child pornography.

Moreover, all NR3C's zonal incharges were strictly directed, through a notification, to immediately furnish a complete brief of all registered cases related to child sex abuse and child pornographic.

After the issuance of the notification, an accused was arrested from Jhang last Sunday. The FIA, while acting on a tip-off from the Interpol's Canada branch, had arrested the man allegedly involved in making child pornography videos.

Reluctance of child abuse victims, families hampering investigations: FIA

According to sources in the FIA, the pornographic content, involving a Pakistani child, available on the internet is even less than one per cent.

They said the agency had so far registered a case each in Punjab and Sindh on the uploading of child pornographic content, adding that four inquiries related to the crime had also been initiated in Punjab and one in Sindh.

One of the inquiries, said the sources, could be turned into an FIR, depending on the availability of sufficient evidence.

It has also been learnt that the special branch of police in Karachi had recently registered a case in which sections of the law pertaining to child pornography were mentioned.

A tale of two jacket buttons that led to arrest of Zainab's murderer

However, the sources said there were no clues linking the Kasur abuse incident of 2015 – which featured allegations of hundreds of children being used for making pornographic videos – to an international racket.

"Some people here may have shared or seen such videos on internet, but no information is available with NR3C that these child porn videos were made in Pakistan. Moreover, no Pakistani child has been used for the purpose," said the sources.

Still, some quarters believe that unavailability of evidence does not mean that child porn videos are not made in Pakistan.

Sources in law enforcement agencies claim there are certain places in Pakistan, especially in Karachi and other major cities, where anything on local porn can be obtained. They say that no proper action has been taken against those involved in the heinous crime.

Meanwhile, sources privy to developments in the Zainab murder case told The Express Tribune that no such information was available with the NR3C with regard to the murder of the seven-year-old girl.

"Police had sought information [of a global link] of the Zainab murder case, but it was not available with the agency. The cyber crime wing has not been invited to launch a probe or assist the police to investigate the minor girl's murder," said the sources.