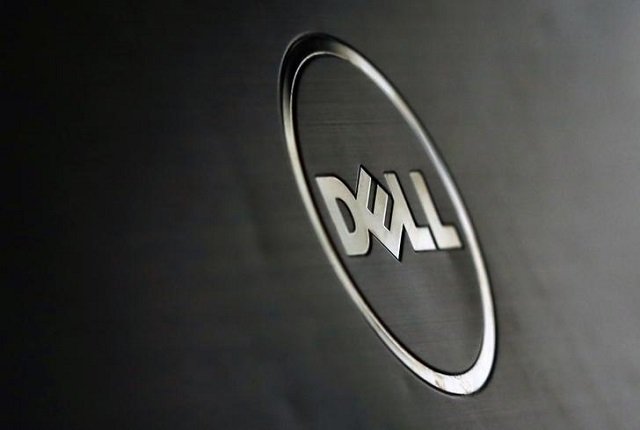 ---
US computer maker Dell and business software provider VMware have decided to explore options that could include a potential merger of the two companies, people familiar with the matter said on Thursday.

The move, which may not result in any deal, comes as Dell, the world's largest privately held technology company, seeks new avenues for growth following its debt-laden acquisition of data storage provider EMC Corp for $67 billion in 2016.

Dell plans to announce as early as Friday that it will review a possible reverse merger with VMware, as well as other alternatives, including an initial public offering or asset divestitures, the three sources said.

Dell reveals 2-in-1 laptop with touch screen display and 360 degree hinge

VMware plans to announce that it will form a special committee of board directors to consider a combination with Dell, according to the sources. VMware is 80 per cent-owned by Dell, so the special committee is aimed at making any combination subject to approval by disinterested directors who will safeguard the interests of VMware minority shareholders, the sources added.

The sources asked not to be identified because the matter is confidential. Dell declined to comment, while VMWare did not immediately respond to a request for comment.

Dell is under pressure to boost its profitability after the EMC deal failed to deliver the cost savings and performance it projected, while higher component costs and a challenging data storage market have eroded its margins.

The Round Rock, Texas-based company has struggled with fierce competition in the storage market, as cloud-based rivals such as Amazon's AWS and Microsoft's Azure put pressure on prices. Dell's infrastructure chief, former EMC executive David Goulden, departed last fall, and the firm has since been working to reorganize its storage operations.

The PC market, which Dell CEO Michael Dell helped shape by founding Dell in 1984 as a college freshman with $1,000 in savings, has remained stagnant due to the popularity of smartphones and tablets, shrinking by 0.2 per cent in 2017, according to International Data Corporation.

Personal computer sales continue to slide

A reverse merger would see VMware, which has a market capitalization of $51 billion, buy Dell, rather than Dell buy the minority stake in VMware it does not already own. A lockup provision prevents Dell from buying out VMware until September.

"Irrespective of whether VMware or Dell is the acquirer, we think the terms of trade would have to entail a premium to VMware minority shareholders," UBS Securities LLC analyst Evren Ergin wrote in a research note on Thursday.

Another consideration for Dell in its deliberations is offering an eventual path to private equity firm Silver Lake to cash out on its investment in the company. Silver Lake helped bankroll Michael Dell's $24.9 billion deal in 2013 to take the company private and owns about 18 per cent of the company.
COMMENTS
Comments are moderated and generally will be posted if they are on-topic and not abusive.
For more information, please see our Comments FAQ