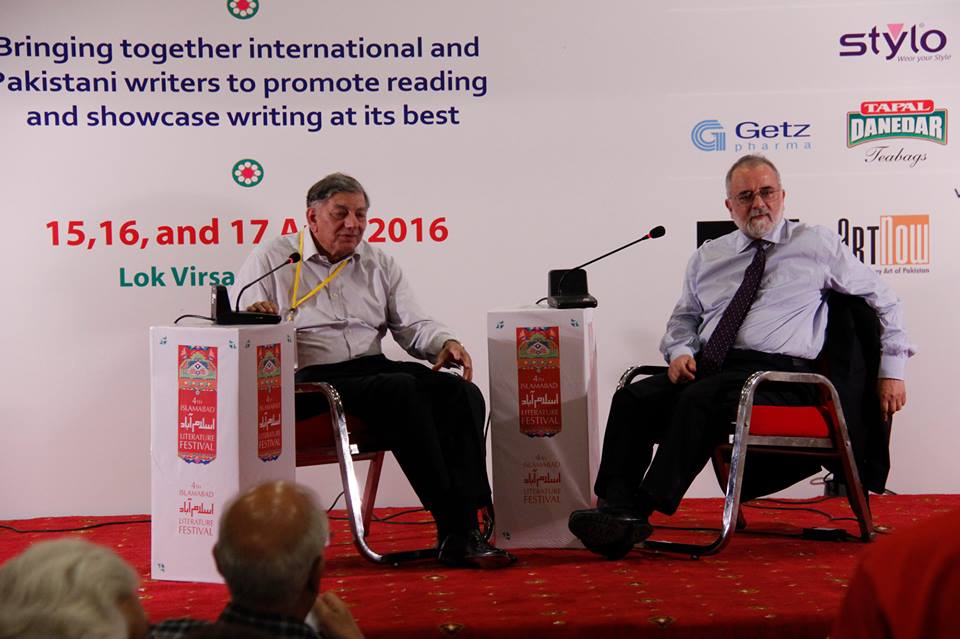 ---
National Institute of Folk and Traditional Heritage (Lok Virsa) on Thursday announced expanding partnership with the Smithsonian Institute of USA to for capacity building of local cultural organisations.

Building upon the success of their previous alliance, both institutions have launched the phase two of their mutual partnership in the form of a new project, "Expanding US-Pakistan Partnership for Diversity and Shared Heritage in Pakistan," said a Lo Virsa statement.

The objective is to promote folklore and traditional arts, developing stronger linkages with other cultural organisations and inducing creative expressions in Pakistan.

The organisation had joined hands with the Asian Culture History Programme (ACHP) of the Smithsonian Institution and Interactive Resource Centre (IRC) to launch the "Celebrating Diversity and Shared Cultural History" programme.

Under this programme, the audio and video archives of Lok Virsa were digitised, museum dioramas were upgraded, multi-lingual audio tours were introduced in the Heritage Museum, research on Sikh music was conducted and capacity enhancement conferences were organised to discuss best practices in heritage management. 

Published in The Express Tribune, February 2nd, 2018.