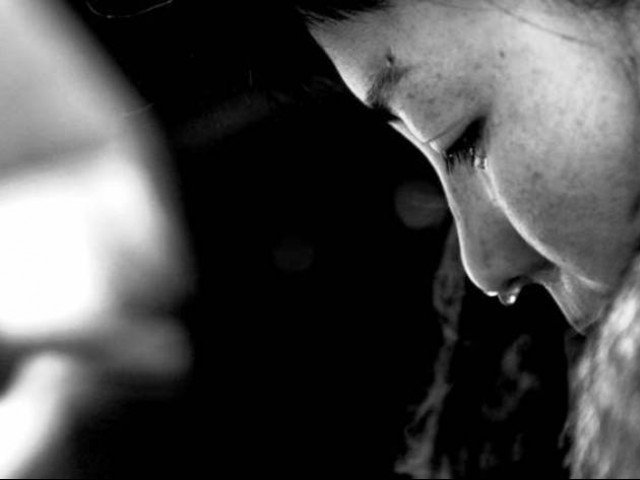 ---
Six people including a professor have been arrested for allegedly raping and blackmailing a female student of Bahauddin Zakariya University, Express News reported.

According to the girl, a student at the varsity's Siraiki department, approached the women complaint centre, stating that professor Ajmal Mahar and others raped and videotaped her for blackmailing purposes.

The victim said that she had been taken to a house in Qasim Bela area for the past one year where she was harassed physically and mentally.

The girl went on to add that the prime suspect, Ali Raza, had five cellphones in his possession, containing the said videos.

Police offical arrested for 'raping, blackmailing' 15-year-old boy in Haripur

Subsequently, police registered a case against the accused followed by their arrest.

However, during police investigation, Mahar denied any involvement in the assault and has asked for a DNA test to be carried out in order to prove his innocence.

Meanwhile, the varsity's staff said that the student hadn't filed any complaint relating to the incident.

It added that strict action will be taken against any student or professor, if they are found guilty.